bjp: Karnataka: Hit by insider jobs and leaks, BJP is in bitcoin fix | Bengaluru News – Times of India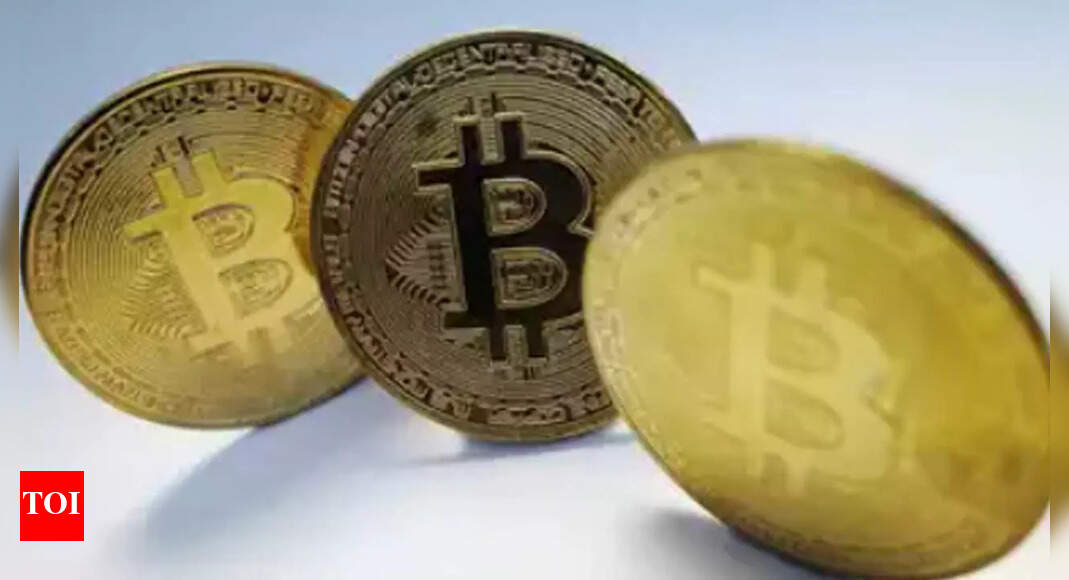 BENGALURU: That all is not well in the ruling BJP is best demonstrated in the ongoing political crisis emerging out of the bitcoin issue. The developments arising out of discord among some senior ministers and half-a-dozen chief ministerial aspirants are a testament to the inner conflict within the ruling party.
"We are not sure whether there is a scam or not. Only an investigation will reveal that. But undoubtedly a lot of vital information is being leaked to opposition parties and media by our own party men,'' said a senior minister.
In a scathing attack on Bommai post the recent Hangal bypoll defeat, a senior minister was heard saying: "There is no collective leadership in the party. Only two people take decisions and others implement them…Let them give us the mantle. We will ensure 135 seats."
There is also talk within the BJP that two ministers, who are reportedly not on the most cordial terms with the chief minister, could be next in the line of fire with some sort of ignominy. They had expressed their desire to be chief minister of the state before Bommai was selected.
Despite a volley of personal tirades against Bommai by the Congress on the bitcoin issue, some senior ministers, who were very vocal in defending his predecessor BS Yediyurappa, have maintained a studied silence suggesting that the cabinet is not in sync.
According to some Bommai loyalists, Union home minister Amit Shah has reportedly directed party president JP Nadda to rein in disgruntled BJP functionaries in Karnataka who are indulging in spreading rumours to create confusion in the political scenario.
Bommai had reportedly complained to Shah about two ministers who were allegedly leaking information to Congress leaders on the bitcoin case.
Nadda has sought a report from the state unit to initiate action, sources said.
Senior minister CN Ashwath Narayan said he is not aware of any such meeting between Bommai and Shah and also the direction given to Nadda.
Several anonymous letters, including one by an ABVP leader, were also reportedly shot off to the party brass and the PMO about the issue. It was shared with media indicating the involvement of some party functionaries. The opposition, which had no documents to substantiate their allegations on the issue, picked up the content from these letters to slam the ruling party, thus embarrassing them.
While the BJP is in damage-control mode, opposition leaders are upbeat that they're able to put the saffron party in the state and the Centre in a spot.
However, the whole scenario has exposed infighting in the opposition camp as well. There is apparently a feeling among a section that Siddaramaiah and DK Shiva Kumar are soft-pedalling the issue by making bland statements. This has prompted MLAs led by Priyank Kharge to pursue Congress general secretary in-charge of Karnataka and party spokesperson Randeep Singh Surjewala to take up the issue at the national level.