bjp: Hangal bypoll: Why BJP could not deliver | Bengaluru News – Times of India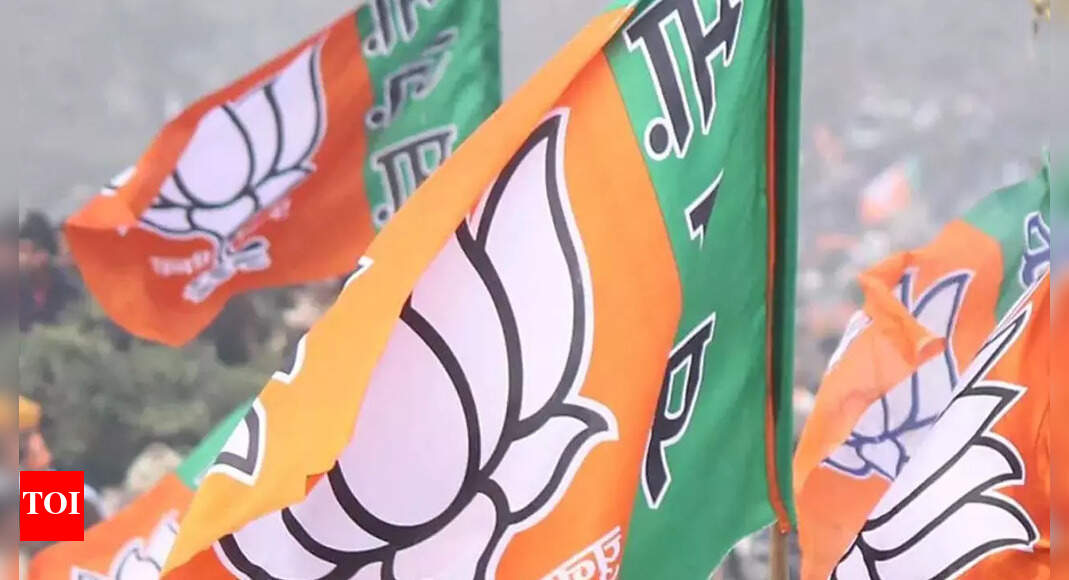 BENGALURU: BJP's strategy seems to have gone badly wrong in Hangal, right from selection of the candidate to the campaign team and narrative that centred around personal attacks and name-calling.
Hangal was the more significant seat of the two that went to bypolls as it is part of Basavaraj Bommai's home district Haveri. Bommai, who replaced BJP veteran BS Yediyurappa as CM, was expected to steer BJP to twin victories. He was also under pressure to win Hangal without relying on poll strategists like BY Vijayendra, Yediyurappa's son and BJP vice-president.
Bommai admitted that the BJP could not convert the support for CM Udasi, whose demise necessitated the bypoll, into votes. "The main reason for this is our failure to convert CM Udasi's support base into votes for our candidate," Bommai said. "Besides, the Congress candidate had done good work in the constituency, especially during the pandemic, and people have appreciated it. So, we suffered a setback. I accept it."
One reason for the defeat, some said, was sidelining Yediyurappa in the campaign. Congress highlighted how Yediyurappa was tearful when he was forced to step down. This seems to have worked against the BJP as Lingayat votes, which account for 35% of the 2 lakh electorate, tilted towards Congress.
A section of BJP functionaries believes Revathi, the daughter-in-law of Udasi, would have been a better bet. Vijayendra was also an aspirant, but the BJP brass ignored both of them. Vijayendra was also kept out of the team in charge of the campaign until some functionaries complained. "The message that Yediyurappa and Vijayendra were being sidelined proved costly," said a BJP functionary.
Industry minister Murugesh Nirani, who was to lead the team, was at the Dubai Expo 2020 when the campaign was at its peak.
Bommai's questioning of Siddaramaiah's credentials and a BJP national general secretary's tweet linking Siddaramaiah's birth to Muslims boomeranged. This led to consolidation of Kurubas and Muslims, who account for 22% of the electorate, in favour of the Congress.