Bitcoin scam gets murkier, Congress demands SC-monitored SIT probe | Bengaluru News – Times of India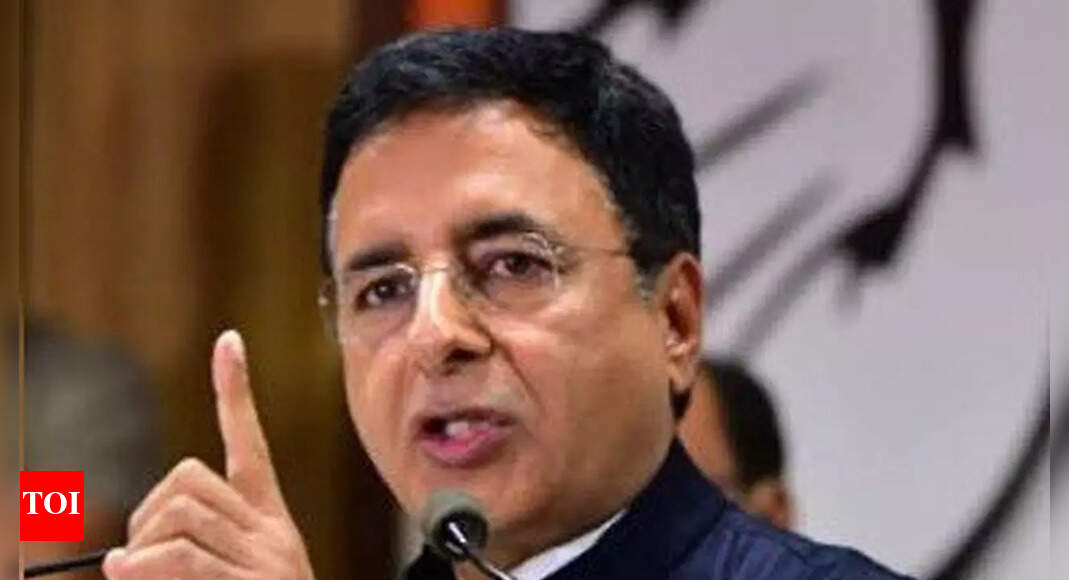 BENGALURU: Continuing its tirade against the ruling BJP, the Congress on Saturday alleged attempts to cover up the alleged bitcoin scam and sought an independent probe by the Supreme Court-monitored special investigation team (SIT).
"The scam has international ramifications as several bitcoin exchanges across many parts of the world were allegedly hacked. The state police are not equipped to investigate such a case. Only an SIT probe monitored by an SC sitting judge involving Interpol agencies will reveal the truth," Congress general secretary Karnataka in-charge Randeep Surjewala said in Delhi.
He alleged that Sri Krishna was involved in the alleged hacking of cryptocurrency exchanges and websites that include Bitfinex, registered in a noted tax haven, the British Virgin Islands, and reports suggest that it was hacked on August 2, 2016, and 1,20,000 bitcoins were stolen.
"In his voluntary statement, he admits to having taken 2,000 bitcoins. Sriki was arrested in November and released on bail on April 17. But the Interpol wing of CBI was informed 10 days after his release. Why did police remain silent for five months after the arrest? Why were NIA, ED and SFIO not involved? What was the role of Basavaraj Bommai since he was the home minister between August 20, 2019, and July 28, 2021?" he asked.
Quoting Whale Alerts (a twitter account that tracks largescale cryptocurrency transactions), he said on December 1, 2020 and on April 14, 2021, the stolen bitcoins worth Rs 5,200 crore were transferred to another account.
"There is a need to verify these transactions since Sriki was in the custody of Bengaluru police during this period. Only on April 24, 2021, more than five months after the initial arrest, did the commissioner of police, Bengaluru, write to the Interpol Liaison Officer (CBI)," Surjewala alleged.
Surjewala also claimed Prime Minister Narendra Modi was told by the FBI about the hacking and sought a probe during his recent visit to the US.