bineesh: Money laundering: Bineesh Kodiyeri gets bail, to be out today | Bengaluru News – Times of India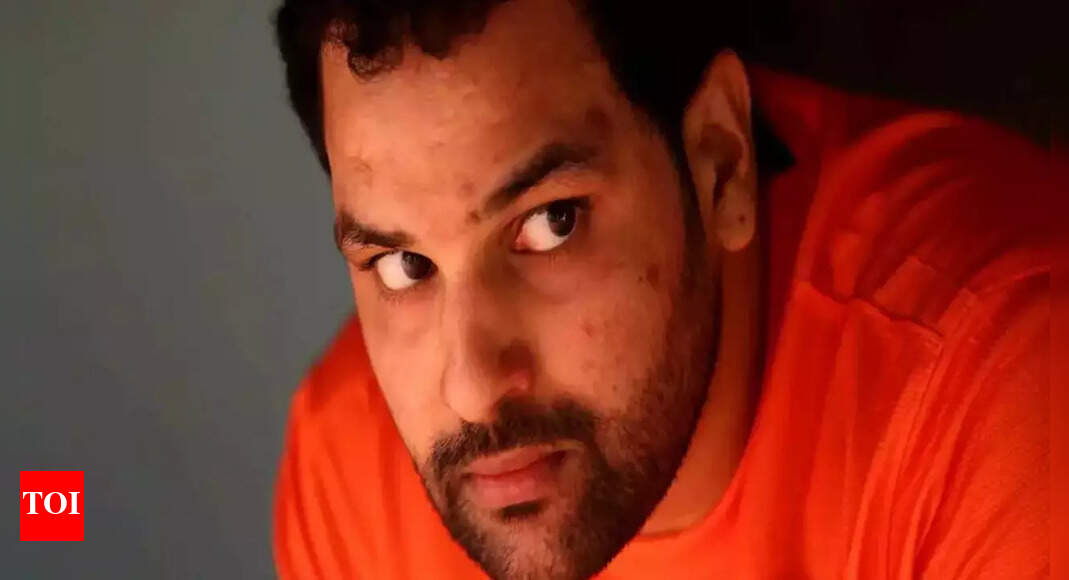 BENGALURU: The Karnataka high ourt on Thursday granted bail to Bineesh Kodiyeri, the son of former Kerala CPI(M) secretary Kodiyeri Balakrishnan, in a money laundering case filed by the Enforcement Directorate (ED). Bineesh has been in a Bengaluru jail for a year.
A single bench of the High Court headed by Justice MG Uma granted bail to 38-year-old Bineesh with a bond of Rs 5 lakh with two sureties. The bench also laid conditions. Bineesh cannot leave the country without prior permission from the trial court and must appear before the investigating officer when needed and not attempt tampering with evidence or witnesses.
Bineesh was arrested by the ED in Bengaluru in late October last year and was sent to the Parappana Agrahara prison complex here on October 29, 2020, after the central agency booked him under the Prevention of Money Laundering Act.
It all began after Anoop Mohammed, a city-based drug dealer and longtime friend of Bineesh, was arrested by the Narcotics Control Bureau (NCB) in August 2020 and in his confession he named Bineesh as his financier for his restaurant business in the city. The ED sleuths registered a case and summoned Bineesh for questioning and he was arrested later on the charge of transferring unaccounted cash through various accounts to Mohammed.
Some benami companies and business establishments that Bineesh allegedly owned in Bengaluru and Thiruvananthapuram were raided by ED teams. Bineesh was also taken into custody by the NCB in Bengaluru for questioning on his drug links with Anoop Mohammed but the agency failed to establish anything. He is expected to walk out of prison on Friday evening and is likely to head to Thiruvananthapuram where his family resides, sources said.