bescom: Bescom case: Interference in transfers hits efficiency, says Karnataka HC | Bengaluru News – Times of India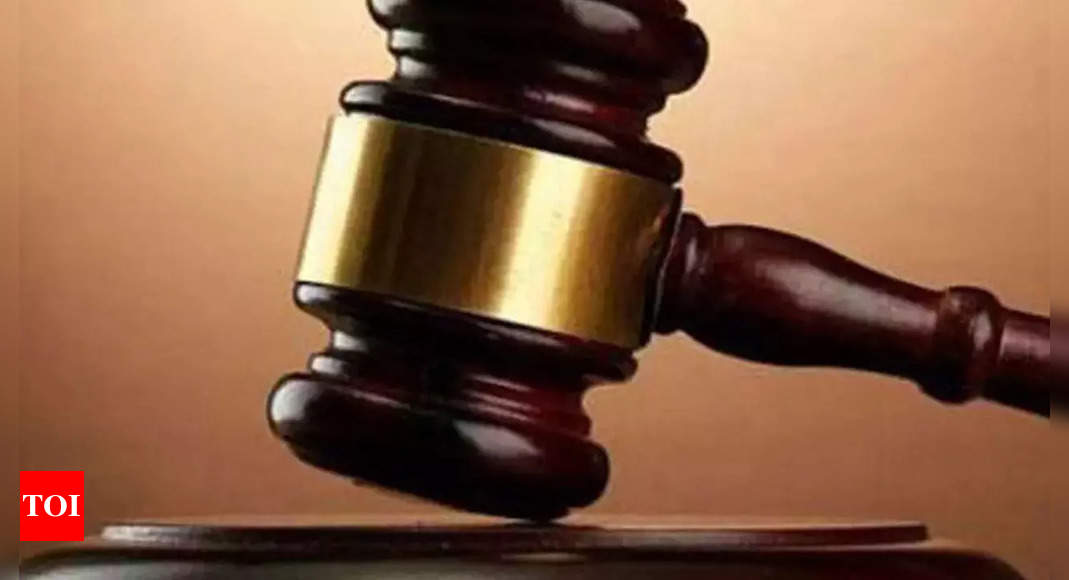 BENGALURU: Political interference, written or oral, in transfers and posting of officers would result in politicisation of public office and imperil efficiency and good administration, said the Karnataka high court while coming to the rescue of D Naveen, assistant engineer (electrical), Bescom.
The court issued a direction that the petitioner be permitted to report for duty at Varthur (O&M), Bescom forthwith with all benefits. Though he was transferred on December 9, 2020, he was not given a posting till April 5, 2021.
Meanwhile, the authorities cancelled the December 9 order, transferred him to headquarters without posting and continued with S Mahadev at Varthur (O&M) due to political influence exerted by local MLA and then minister Aravind Limbavali. The petitioner was ultimately transferred to Rajanukunte as per the April 5, 2021 order.
KPTCL
transfer practice is strange: Court
Naveen challenged all these orders. Allowing his petition, Justice M Nagaprasanna noted that the result of illegalities is the continuance of S Mahadev at Varthur (O&M), Bescom, and transferring the petitioner to Rajanakunte.
"The final fold of illegality vitiates the entire proceedings on account of political interference. Thus, all the illegalities would vitiate all subsequent actions of KPTCL or Bescom as the case would be in aftermath of transfer order of December 9, 2020," the judge added.
The judge termed as "strange" the practice adopted by the Karnataka Power Transmission Corporation Limited in transferring its personnel to any escom. KPTCL is the mother organisation and Naveen and Mahadev are its employees deputed to Bescom.
"KPTCL issues a transfer order transferring officers to offices which come within the control of escoms. Later, escoms issue further orders of transfer directing the officer transferred by KPTCL to report for duty at the place of posting. Till respective escoms issue such orders, the officers who hold the order of transfer issued by the KPTCL are left in limbo," the judge observed.