Bengluru safe city project runs into trouble | Bengaluru News – Times of India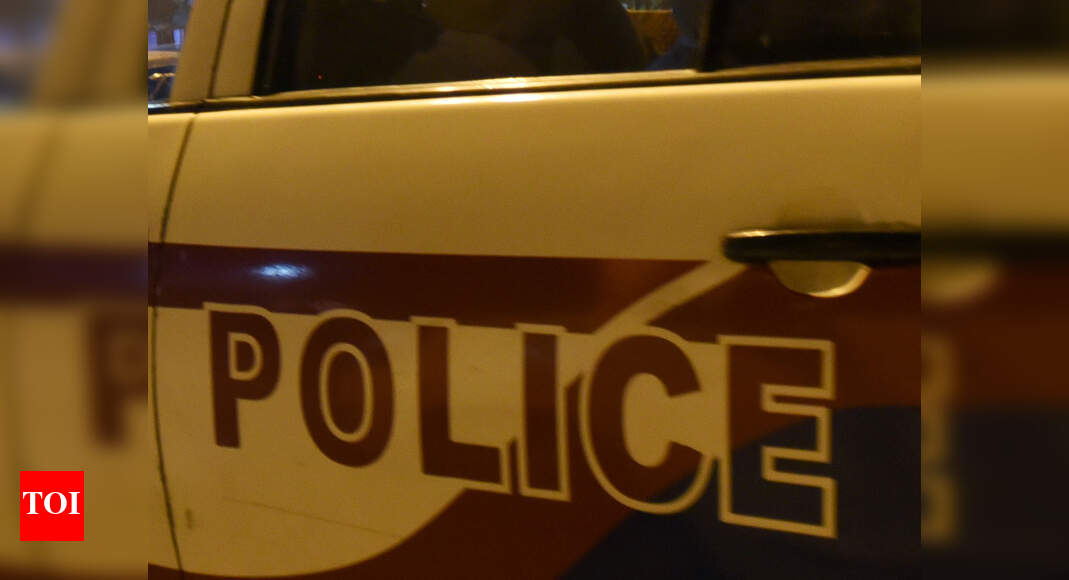 BENGALURU: An IPS officer has come under the scanner for trying to access classified information on the tendering process related to the Rs 619 crore Bengaluru Safe City project. Police have lodged a complaint with chief secretary TM Vijay Bhaskar and sought a high-level inquiry.
The city police have taken objection to the officer's interference in the project at a time when the process of selecting the service provider for design, implementation and maintenance of the project was underway. The project, funded by the Centre under the Nirbhaya Fund and aimed at ensuring safety of women and children, envisages installation of 7,500 different types of surveillance cameras across the city.
Action will be taken against 'impersonator' cop: Minister
The request for proposal (RFP) was prepared by an independent project management consultancy firm hired by the city police and the tender for the project was uploaded on November 11by the additional commissioner of police (administration), Bengaluru city police. However, the city police learned that an officer, who was not related to the project, had contacted the project consultants on November 7 before the tender was uploaded and sought details about the previous RFP that got cancelled and the allegations made by one of the bidders, the status of the new RFP, the Make-in-India weightage and the process followed for the current RFP.
The IPS officer's interference came to the fore when the independent project management consultant reverted to the city police on November 9 seeking to know if the details should be shared. While cross-checking, the city police learned that the home secretary had not sought any details and it was another IPS officer. The complaint to chief secretary stated that the officer unauthorisedly tried to "access classified information before publication of tender for wrongful gains".
Chief secretary Vijay Bhaskar said the home department was aware of the matter and is taking suitable steps. Additional chief secretary (home) Rajneesh Goel said the project was being executed by the home department but said he was not authorised to comment on the issue. Home minister Basavaraj Bommai said necessary action will be initiated as per chief secretary's directions.
What is Safe City Project?
Under the Nirbhaya fund to implement the Safe City Project, Bengaluru was one of the few cities in the country chosen to make urban spaces safer for women and children. The project is scheduled to be implemented over a threeyear period and the centre will bear 60% of the cost, and the state 40%. The project includes installing of CCTV cameras, surveillance systems, panic buttons and GIS mapping of crimes in the city.