Bengaluru: Woman says duo took her SUV on rent, sold it | Bengaluru News – Times of India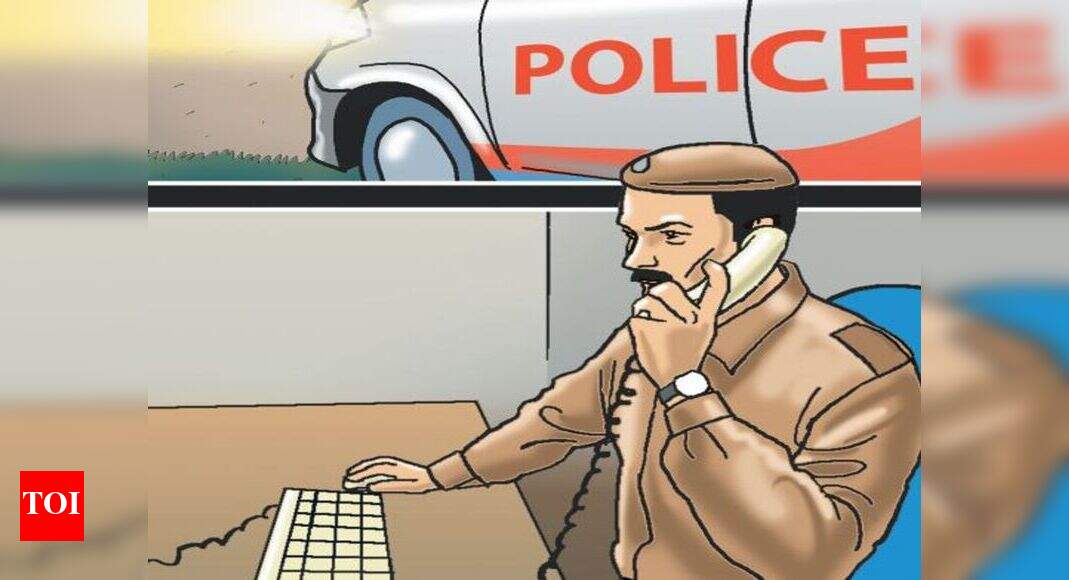 BENGALURU: A woman, accused of opening fire at her husband thrice in an alleged attempt to kill him inside their SUV in May 2017, said two men who had taken her four-wheeler on rent cheated her by selling it.
Bandepalya police have booked a case of cheating and forgery on the basis of the complaint filed by Hamsaveni, 49, a resident of Haralur village and employee of a private company.
Hamsaveni alleged that the SUV had been seized by Suryanagar police in the shooting case and was later released on the court's directions. She told police she had purchased the Toyota Fortuner by availing Rs 25 lakh loan from a bank in 2015.
After Hamsaveni allegedly attempted to kill her husband, Sai Ram, on May 5, 2017, Suryanagar police had seized the vehicle.
"I was unable to pay EMI dues because of financial problems. Two persons, identifying themselves as Pasha and Manish, came to my house in December 2018. They said they are representatives of the bank from which I had availed the vehicle loan. When they pressured me to pay EMIs, I sought time. But they declined to give me time," she stated in her complaint.
Hamsaveni further said that she owed the bank about Rs 8 lakh towards the car loan and the duo offered her Rs 50,000 monthly rent for the car. They promised to return the car soon after the loan was cleared.
According to Hamsaveni, the duo cleared her car loan and took a no-objection certificate (NOC) from the bank in April 2019. She later learnt they had sold her car using forged documents.
Bandepalya police are looking for Pasha and Manish.
Husband, wife had a tiff
over daughter's marriage
On the evening of May 5, 2017, Hamsaveni and her husband Sai Ram were travelling in their SUV on Hosur Road. Ram was at the wheel. The couple got into an argument over their daughter's marriage. Beaten by her husband, Hamsaveni allegedly lost her cool and took her husband's licensed pistol out of the car's glove compartment and shot at him thrice in the abdomen.
Ram managed to get out of the car and hopped on to a BMTC bus. Hamsaveni was accused of driving the SUV and chasing the bus. She managed to stop the bus, get into it and attack him again. Passengers in the vehicle caught her and saved her critically injured husband. Suryanagar police arrested her on charges of attempted to murder. Trial in the case is yet to commence.