Bengaluru: Wife washes techie's laptop and phone; he wants divorce | Bengaluru News – Times of India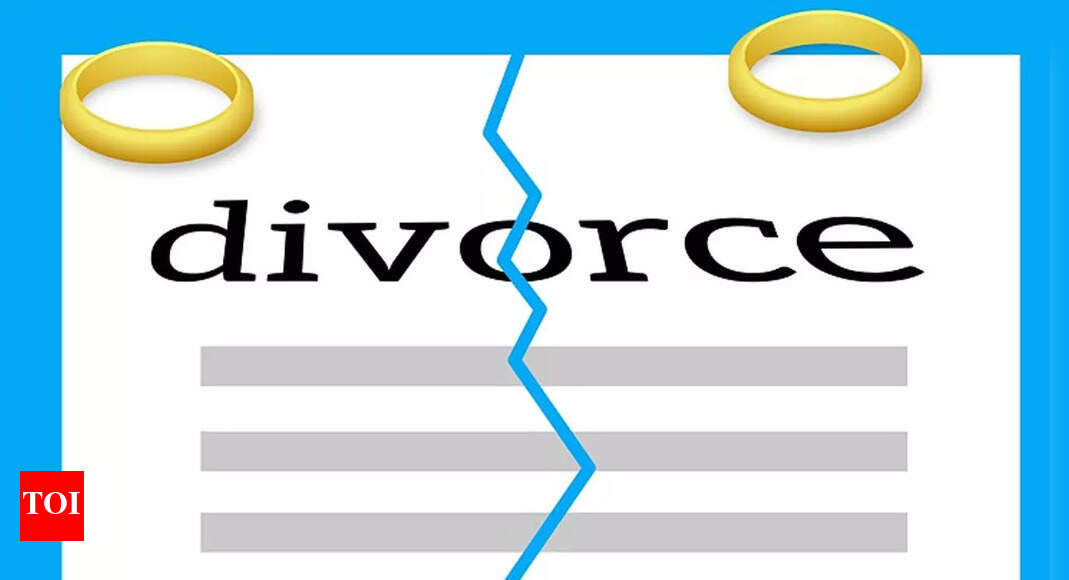 BENGLAURU: In what is suspected to be an extreme case of Obsessive Compulsive Disorder (OCD), a 35-year-old woman washed her techie-husband's laptop and cellphone with detergent and kept him and their children away from home for 30 days to 'deep clean' the house after her mother passed away.
Fed up with his wife's extreme hygiene habits that allegedly worsened after the Covid outbreak, the husband walked out on his wife, who approached police. With mediation efforts failing, the husband now wants divorce.
RT Nagar residents Sandhya and Girish (names changed) tied the knot in 2009 in an arranged marriage. The newlyweds flew to England where the husband, a software professional with an IT giant, had an on-site assignment, and began their new life.
The MBA graduate kept their London home spick and span, much to her husband's delight. "But things started to turn ugly after their first child was born two years later. The husband started getting irritated after she repeatedly forced him to clean his shoes, clothes and cellphone every time he returned from work," said BS Saraswathi, senior counsellor with Parihar, Vanitha Sahayavani (women's helpline) of Bengaluru city police, who handled the couple's case at Malleswaram police station.
After returning from the UK, the couple underwent family counselling sessions and things started to get better and their second son was born.
Covid escalated situation
When the pandemic struck, Sandhya's OCD allegedly worsened and she began washing and sanitising everything in the house, including spoons, floormats and even home appliances. "During the lockdown, the husband was working from home and to his shock, she washed his work laptop and cellphone. In his complaint, the husband has stated that she bathes more than six times a day and even has one exclusive soap to clean her bathing soap," Saraswathi added.
Sandhya's mother passed away last year following prolonged illness. After that, she forced her husband and children to stay out of home and went on a deep-cleaning spree for 30 days. "The tipping point for him came recently after she forced her children to wash their school uniforms, shoes and bags after they returned home every day. He then left for his parents' place and took both his children along, while she approached police," the counsellor said. The children are now 11 and 9.
Police referred the matter to Parihar. Three counselling sessions in November were in vain. Suspecting it to be case of extreme OCD, the counsellor suggested the woman seek help, but she said she was fine and termed her hygiene habits 'normal'.
Woman to lodge plaint against husband
The husband is now set to seek divorce. According to Rani Shetty, head of Parihar, due process is under way and a final report has been issued to the woman, who now plans to lodge a police complaint against her husband for harassing her by terming her behaviour abnormal.