Bengaluru violence: Jitters over move to recover costs | Bengaluru News – Times of India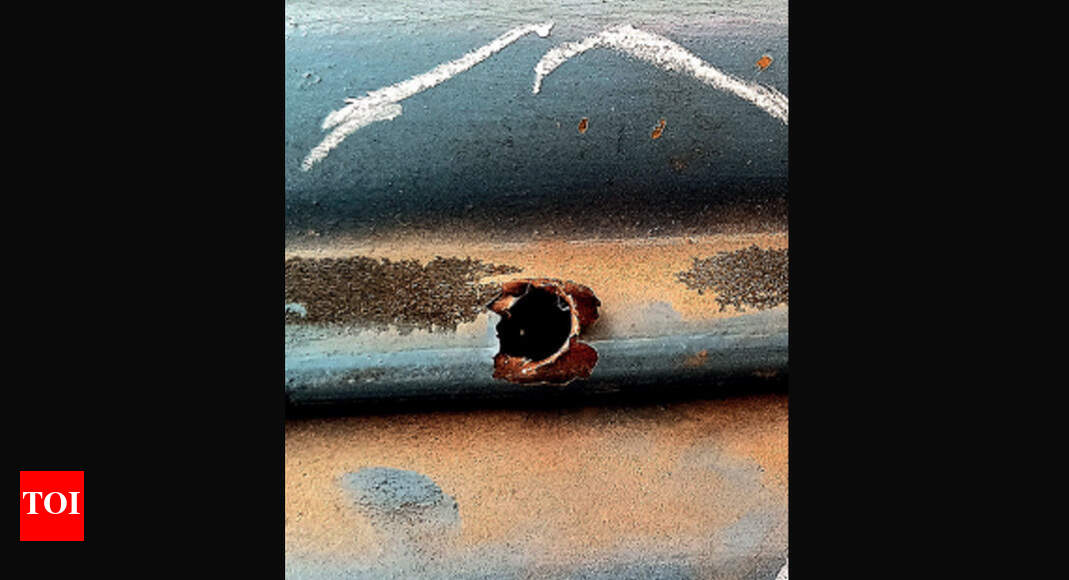 BENGALURU: Home minister Basavaraj Bommai's announcement that the cost of damages caused during Tuesday night's violence in east Bengaluru will be recovered from the guilty poses a huge challenge for the police. The force is sceptical as they say most of the rioters come from extremely poor families, are jobless and stay in rented houses. They wonder how anything can be recovered from them.
Police has estimated the damage to vehicles and property at over Rs 3 crore.
The government's decision, however, has left residents of DJ Halli, KG Halli and Tannery Road jittery. A majority of those arrested are from DJ Halli and Tannery Road and are below poverty line (BPL) card-holders. Other than a two-wheeler or an autorickshaw, they do not own any moveable or immovable property.
Ayaz Pasha, a resident of Tannery Road, said he was acquainted with at least 35 of those arrested. He said 15 work in mutton stalls, another 15 in garages in Shivajinagar, Tannery Road, Commercial Street and other places, while three run autorickshaws owned by others and the other two in shops.
"Their average monthly salary/earnings is between Rs 2,000 and Rs 12,000," Pasha said. "Many of these men are married and their wives work as maids. During the nationwide lockdown, none of them had jobs or income. They took hand loans to run their families during the lockdown. From where will they get money to pay for damages?"
Rehana Begum, 65, whose son-in-law is among the arrested, said they have no money to compensate anyone. "My son-in-law owns a goods autorickshaw and earns around Rs 15,000 per month," Begum said. "That is not enough to sustain us and we borrow money at high interest every month. My daughter has health issues and cannot work. Now, my son-in-law has been arrested and we have Rs 5,000 in hand to run the family of five members. In fact, government should address our financial needs."
A senior police officer said recovery of properties is a long-drawn procedure. "It will take at least two years to complete formalities like identifying the property and attaching it. Then the question of how much one should pay towards damages arises. This will be decided by a competent authority. If one cannot pay, s/he must file an affidavit on their financial status and seek clemency," the officer said.