Bengaluru Urban ranks 24th in contact tracing, Haveri on top | Bengaluru News – Times of India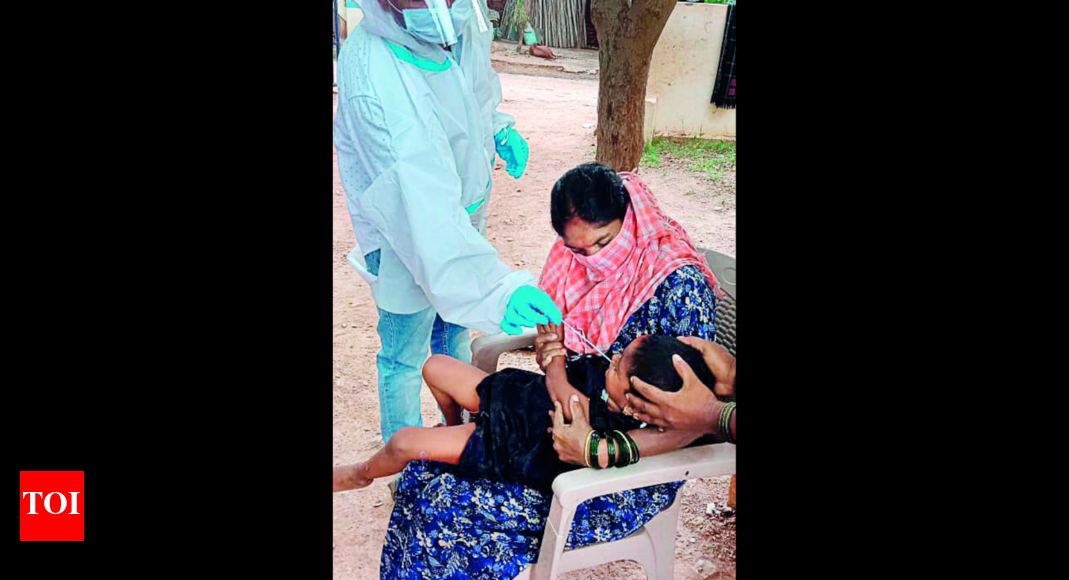 HAVERI: Although the positivity rate in Haveri is among the lowest in the state, the district's fatality rate was worryingly high, until recently. However, the district administration's concerted efforts have helped check Covid-19 fatalities here.
Furthermore, the vigilant attitude of the authorities concerned has put Haveri on top in terms of success in contact tracing. On average, nearly 14 contacts, half of whom are primary ones, are being traced for each patient confirmed infected with Covid-19.
Ironically, health minister G Sudhakar's home district, Chikkaballapura, is at the bottom of the list, with fewer than three people who have been in contact with the infected patient being traced. Bengaluru Urban is at the 24th spot.
Haveri additional deputy commissioner S Yogishwar said that efforts in tracing those who had come in contact with infected patients had helped check the transmission of the novel coronavirus. Admitting lack of cooperation from the public was among the major obstacles to the process, he said, "But ASHA workers, along with health department staff and accountants in villages, have been working in tandem with each other to ensure people who've been in contact with Covid patients are subjected to RT-PCR test and isolate themselves till they get the results."
Haveri zilla panchayat chief executive officer Mohammad Roshan attributed the success of district authorities to micro-management. "Panchayat development officers are working with staff from other departments and helping trace contacts of infected patients, particularly during the second wave. The gram panchayat task force has been working hard too. We have exceeded our target in terms of tracing contacts, which has helped check positivity rate, especially in rural areas," he said.