Bengaluru: Tweeple, Bengalureans mock vax tourism | Bengaluru News – Times of India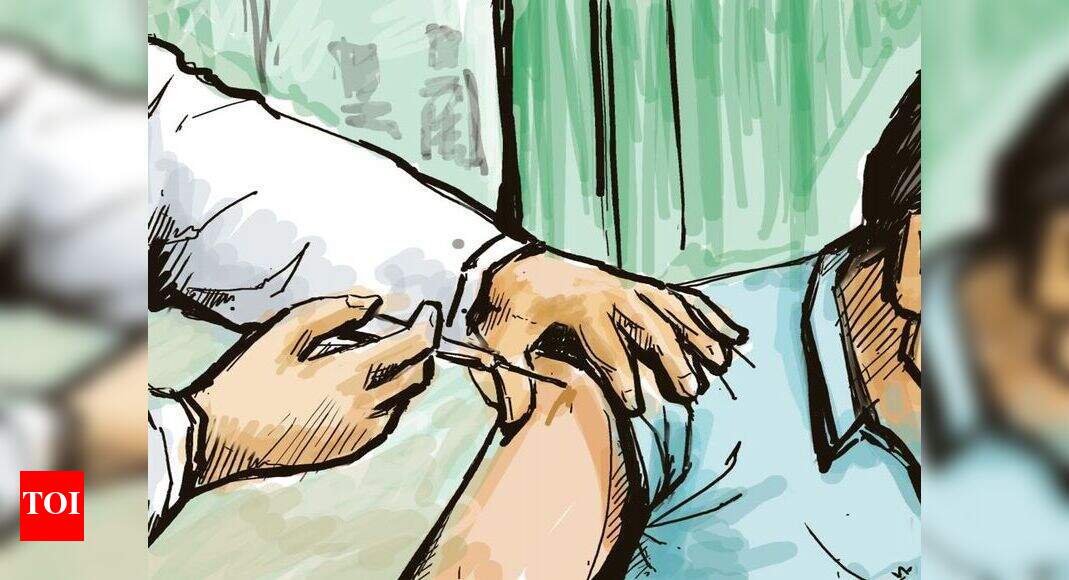 BENGALURU: After Covidiot, work from home and Zoom meetings, the latest term to be added to pandemic lingo is 'vaccine tourism'.
Vaccine-vacations caught Twitterati's attention after a Mumbai-based travel agency announced packages to the US where travellers could get a dose of the vaccine. The travel operator's advertisement has since been widely shared and Twitter users like Radhika Gupta immediately responded with the tagline 'Say hello to vaccine tourism'.
Several users called it out saying one dose of the vaccine – both Pfizer's and Oxford's – was insufficient. "Both Covid vaccines require two doses, separated by a few weeks. I hope no one falls for this," Munim tweeted.
TOI
asked Bengalureans what they thought of the deal and many scoffed at it. Most said they would rather wait.
Avinash Kumai, content lead at a food tech company, said even if such deals were available in Bengaluru, he would not go for them. "I would put that money in fixed deposit, stay home and wait for the vaccine," he said.
Homemaker Ishrath Mubeen said she found the deal amusing. "Why would one pay so much to risk infection on the way to get a vaccination? Travelling to a country that did not handle the pandemic well is definitely not advisable," she said, adding that people monetising such a situation is sad.
"While there are people who may have to wait for years to even get treatment, there are others who will shell out lakhs to go on a holiday," she said. Raagini P, a corporate communications professional, quipped: "I would have considered it if the destination was Switzerland."
BOX:
Travel agency clarifies
On Tuesday, a Twitter page with the username matching that of the travel agency, issued a clarification, insisting they do not collect an advance for the vaccine. "We are not holding or procuring any vaccine, everything will be arranged within laws of the US. We will only process your requirements. Right now, no time frame can be committed," the statement read.