Bengaluru: Trio leases out 100 houses taken on rent, lands in soup | Bengaluru News – Times of India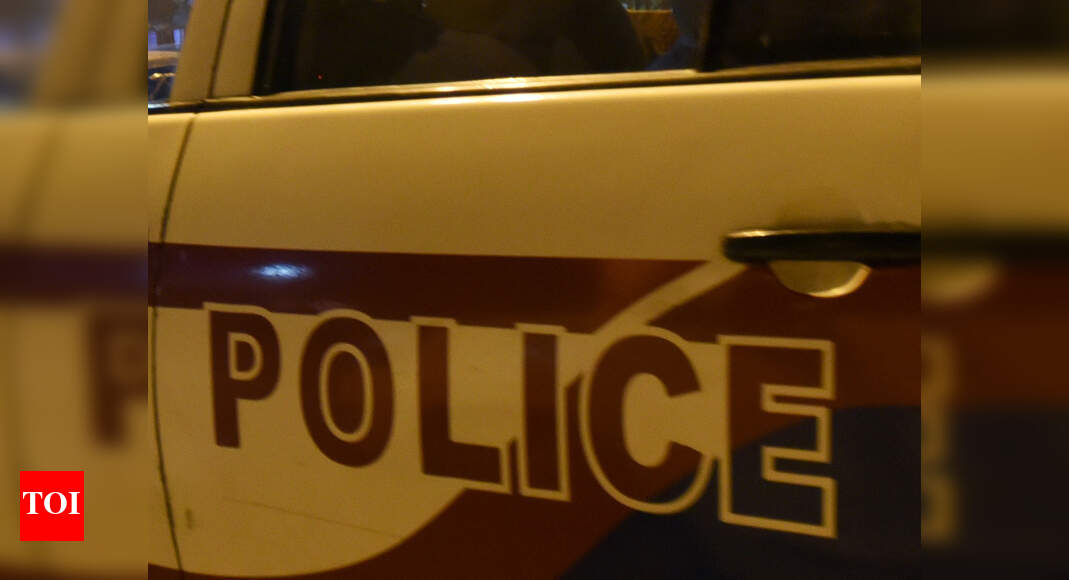 BENGALURU: Two men and a woman, who were running a company that took properties on rent and leased them to generate capital for their construction project, landed in custody after their business ran into trouble in the wake of Covid-19 outbreak.
Manohar Nenavath, his wife Sheetal Manohar and Ranjan Davamani, who claimed to be running a property management firm, are the accused.
They were able to make Rs 7.5 crore by leasing out over 100 properties that they had taken on rent. They sealed their lease deals after putting out advertisements in online marketplaces like OLX.
In their complaint to Banaswadi police, 42 victims said they were cheated by the gang that leased out flats and houses in and around HRBR Layout, east Bengaluru, before vanishing with the money.
On Sunday, the victims came to Banaswadi police station on coming to know that Ranjan, the kingpin, had been arrested. Ranjan claimed he was bankrupt and was not able to repay their money.
Kiran Kumar K, a resident of Prabhushree apartment in HRBR Layout, said he saw on OLX an advertisement offering a flat on lease in October 2018. He approached the advertiser, Ranjan, the next day and in a week, the three-year lease agreement was sealed with Kiran paying Rs 17 lakh. Manohar and Sheetal had claimed they run a property management firm.
According to Kiran, the accused paid rent to the flat owner but stopped it in June this year. Following this, the house owner approached Kiran, who then realised he had been conned. Kiran approached Banaswadi police and filed a complaint on November 20. Police have booked a case under IPC sections 406 for breach of trust and 420 for cheating. Kiran soon found that there were many like him who had given money to the trio to lease out flats and houses which had actually been taken on rent in HRBR Layout.
Sheetal and Ranjan, who had signed the lease agreement with Kiran, had told him that the flat owner was living abroad and appointed them to lease out the building.
Police said the accused have collected Rs 7.5 crore in the form of lease amount and were paying rent of Rs 10 lakh a month to owners of the flats and houses. They had invested the money in a construction project but the works were stalled due to the pandemic. Once they failed to pay the rent, house owners approached the lessees and the fraud came to the fore.
Some victims said the original owners of the properties did know about the lease deeds that Ranjan and others were entering into. "I took a flat on lease paying Rs 14 lakh in Kalyan Nagar and the owner was aware of the agreement. The problem started this year when Ranjan and others stopped paying rent. The owner began insisting I vacate the flat but how could I do it without my money. I am told that Ranjan and others are bankrupt," Sanjay, a software professional, said.
"There are a lot of gangs in Bengaluru who claim to be owners of flats/houses or agents and lease them out. They invest the cash in some other businesses and pay rent to landlords, while in some cases, they run away with the money," police said.