Bengaluru: Three teenage boys fight over sharing earnings, 1 dead | Bengaluru News – Times of India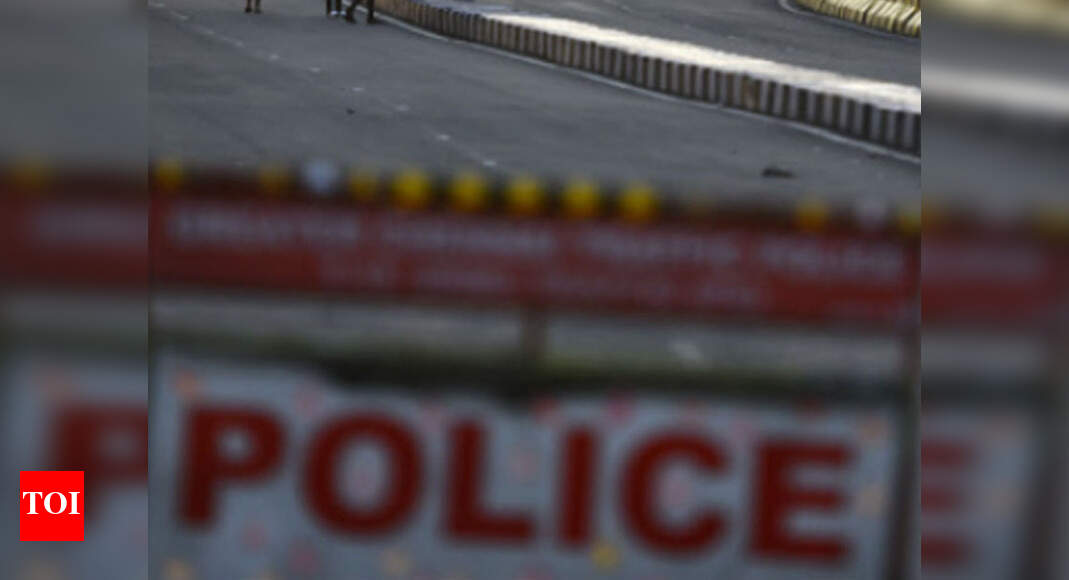 BENGALURU: Police are looking for two teenagers who allegedly battered their friend to death after a dispute over sharing earnings from a job. The incident took place around 6pm in Byatarayanapura on Friday.
The three, aged about 14, are children of construction workers and often took up odd jobs like cleaning shops or washing utensils at eateries, splitting the money they got.
After one such shift on Friday, they argued over sharing the earnings. "A fight broke out and two boys were seen beating up their friend. The two later fled the scene," said a police officer. "Passersby rushed the injured boy to Victoria Hospital, where he was declared brought dead."
Police suspect the boy was struck on the head with a stone.
"The three teens were neighbours and their families knew each other well. The deceased boy's father was drunk when he was informed about the incident. He was in no state to understand what had happened," the officer said.