Bengaluru: Three businessmen looking for loan lose Rs 9.5 crore to conmen | Bengaluru News – Times of India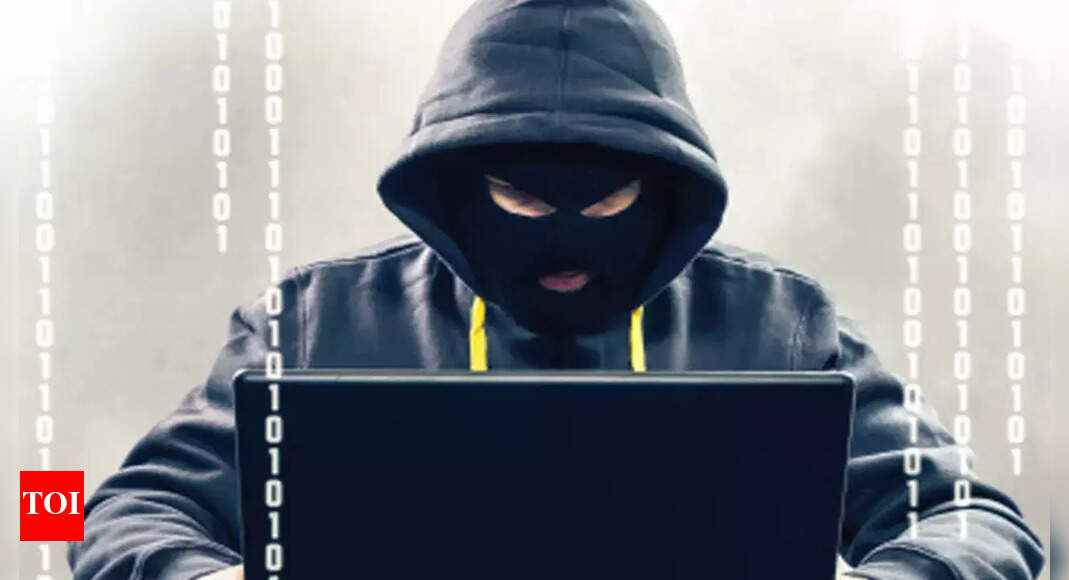 BENGALURU: A three-member gang allegedly cheated three businessmen of Rs 9.5 crore on the pretext of getting them loans from a financial firm.
Suddangunte Palya police said Girish P, 48, of Ashokanagar and Taram, a resident of Subansiri district in Arunachal Pradesh, have filed complaints against the gang. Girish's complaint mentioned another businessman from Bengaluru had been cheated of Rs 3.6 crore. Police did not identify the third businessman, saying they are yet to get confirmation from him.
According to the two FIRs, Girish lost Rs 2.3 crore, Taram and the third businessman Rs 3.6 crore each. Police named Daniel Armstrong,Vivekananda Kumar and Ravi Raghavan as the accused.
Girish has a real estate firm in Bengaluru and he was about to take up a new project. He was looking for a loan at a lower interest. One of the miscreants called Girish and asked him to contact Armstrong, who runs a finance firm in Krishna Nagar, near BTM Layout. Vivekananda and Raghavan met him and he received an email on November 8, in which they agreed to sanction Rs 150 crore as loan. "I met Armstrong on November 9 and they asked me to pay Rs 3 crore as advance payment of interest for the first three months and also Rs 2.3 crore as commitment fee . I transferred Rs 2.3 crore on November 15. They were supposed to disburse the loan by November 16, but they didn't do so. Hence I visited their office but in vain," Girish said.
Taram alleged the trio had cheated him of Rs 3.6 crore. Taram wanted a loan for his project and the gang approached him. The gang arranged a flight ticket for him from Arunachal Pradesh to Bengaluru on October 25. He met them in their office and they agreed to sanction him Rs 240 crore. They sent him an email on November 8. Taram met Armstrong at his office on November 14. The next day, he transferred Rs 3.6 crore as a commitment amount, expecting the money by evening. When he did not get it, he visited Armstrong's office on November 17 and realised that he had been cheated.