Bengaluru: Three arrested for brawl at pub | Bengaluru News – Times of India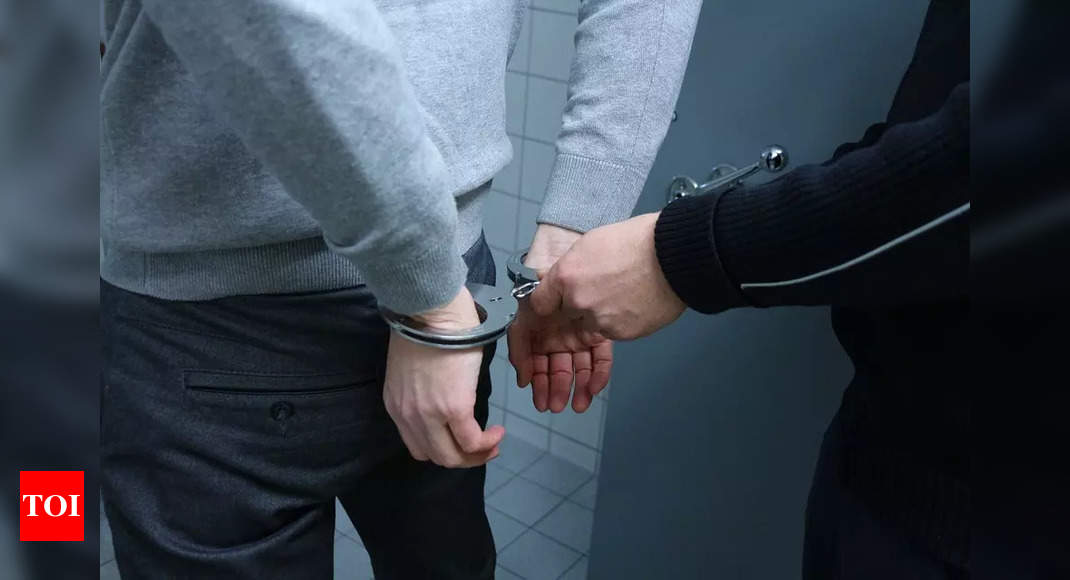 BENGALURU: HSR Layout police have arrested three men for allegedly attacking a youth and injuring him following a brawl inside a pub located in HSR Layout Sector III recently.
The incident took place between 9.30pm and 10.30pm on Wednesday inside a resto-pub. Police registered a case of assault and criminal intimidation against 20 unknown persons based on a complaint filed by the injured, Suryakanth K, a real estate businessman from Vishwapriya Layout. The arrested accused are Rajiv, Yuvaraj and Ganesh, who were celebrating the birthday of one of their friends at the pub.
"The injured person and his friend were there to have dinner; at the same time, another gang was celebrating a birthday party. Both parties had heated arguments over a silly reason and later one of them was injured. Based on the injured man's complaint, we took up a case and arrested three," said Srinath Mahadev Joshi, DCP (southeast).
Suryakanth in his complaint said that at 10.30pm, his friend Antony Nirmal went to the washroom and he too went there five minutes later. While entering the washroom, Suryakanth was whistling a song, to which one of the birthday party members objected. Nirmal rushed to his friend's rescue but around 20 people gathered and allegedly assaulted Suryakanth with beer bottles.
Meanwhile, police commissioner Kamal Pant directed DCP Joshi to inquire about the failure of jurisdictional police as the alleged incident took place in the pub at 10.30pm, 30 minutes beyond the closure deadline. Bars and restaurants in city are allowed to be open only till 10pm due to Covid-19.
"We are inquiring about police failure in the incident and will take necessary action based on the report," Pant told the media.