Bengaluru: These flat owners banked on tech | Bengaluru News – Times of India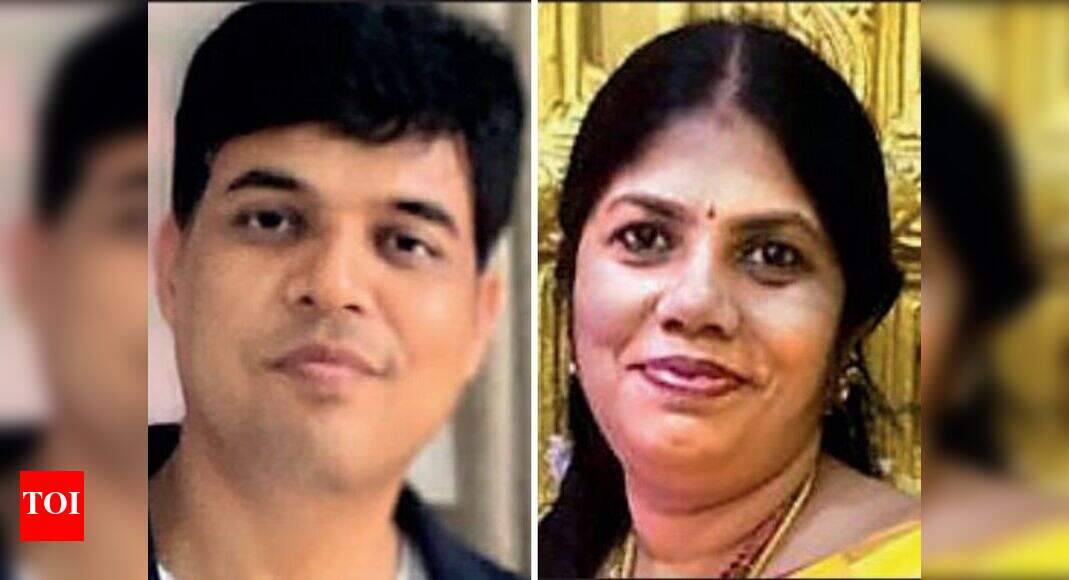 BENGALURU: Confronted with Covid-19 fears and challenges posed by the lockdown, a few apartments in Benglauru decided to fall back on the city's tech credentials. Many of these apartments used apps to ensure zero-contact while also ensuring seamless communication and complete transparency.
Lokesh Rajoria, a member of the taskforce of Kapila Apartment Owners Court, West Kasavanahalli, Central Jail Road, says all residents in his apartment swear by Apna Complex Society Management Software.
"During tough times, transparency and accountability become even more important. From assigning tasks to raising tickets about issues, the Apna Complex app helped us manage our affairs smoothly," Rajoria said. He said 10 members of the taskforce did exceptional work to keep their compact community functioning smoothly.
Though residents have been using the app for three years now, it was put to wider use during the lockdown. "It is a much better platform for making decisions than a WhatsApp group," he said.
The apartment, with 80 residents in 32 flats, also ran an initiative called Aatmanirbhar to manage waste, water supply and other services. "We didn't have to depend on anyone and were safe from Covid-19," Rajoria says. "We even recycled waste for plants in our complex."
Ittina Akkala Apartment, ITPL Main Road near Hoodi, also used the Apna Complex app to stay self-reliant during the lockdown. Premlatha, president, Ittina Akkala Apartment Owners' Welfare Association (IAAOWA), said the app was the easiest way to ensure contact-less but efficient communication between members.
"All our communication is through the Apna Complex app. During the lockdown, when vendors entered, we would post a circular on the app and residents would have to call and book their slots," Premlatha said. From vegetable vendors to grocery-onwheels, residents were able to ensure a safe and comfortable environment for all.
The complex accommodated security personnel in their clubhouse for two months during the lockdown. But with no housekeeping staff, residents took turns to clean corridors and common areas, including the apartment garden.
"I must say we all enjoyed our lockdown," Premlatha said. "It was tough initially since we were venturing into an unprecedented situation. But with excellent teamwork, our 10 association members and cooperative residents ensured it was smooth sailing," Premlatha said, adding that the 265 residents living in 280 flats were, in fact, an extension of her family. "It was like managing my family and that made it even smoother," she said.