Bengaluru: Techie's diamond ring gifted during Eiffel Tower proposal stolen, found | Bengaluru News – Times of India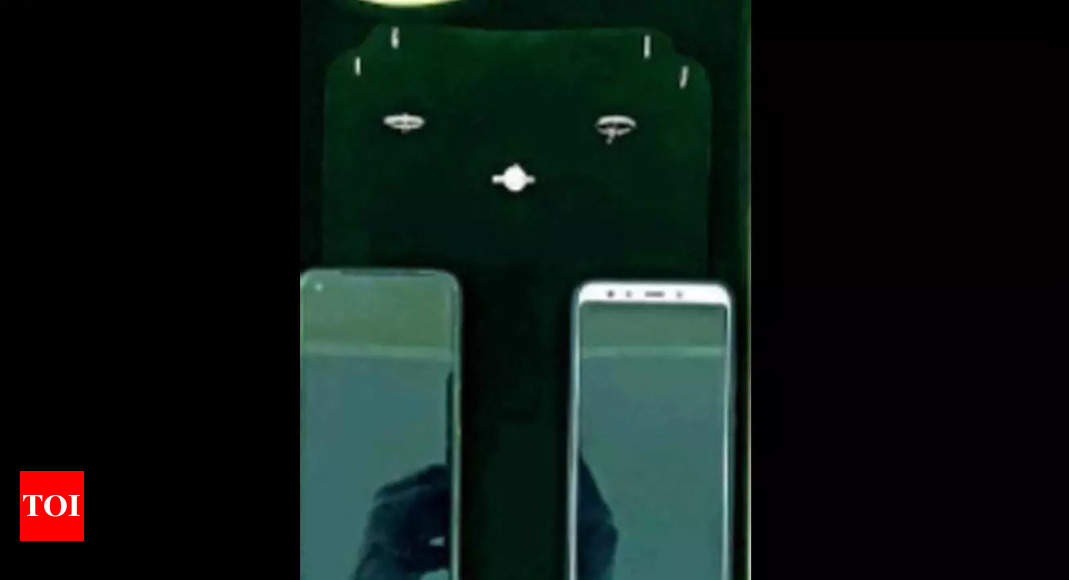 BENGALURU: A call from police on Saturday night was all that took for the clouds of despair looming over a techie's villa in Vishwanathapura, near Devanahalli, to clear.
The call brought in the good news the techie and his wife were waiting for three months: their three stolen diamond rings, including one that he had given to his prospective wife when he proposed to her on Eiffel Tower in Paris in 2007 and two others used during their marriage, had been recovered.
The recovery though was luck by chance: Police on trail of a break-in at a mobile phone shop in Nagarabhavi on July 17 this year landed at the suspect, security guard Manjunath E's house at Nandigrama near Nandi Hills. Cops scouring the house found the three diamond rings worth Rs 22 lakh.
"More than their worth, the rings had high emotional value for us. I had presented one ring to my wife when I proposed to her. The other two were wedding r ings. When police displayed them to us on a video call, we had tears in our eyes. We are thankful to them. My wife had lost hopes of getting them back," the techie told TOI.
They will get the rings back after court procedures are cleared.
Manjunath had fled with two brand-new mobile phones and Rs 1.3 lakh from the Nagarabhavi shop. Annapoorneshwarinagar police on trail of the phones with their IMEI number found that one of them switched on last week and was active. The mobile user told cops he had purchased it from a friend, Manjunath, a security guard.
Cops recovered another mobile phone from Manjunath's house.
"We were sure they (rings) did not belong to him. Upon questioning, Manjunath revealed he had stolen them from a villa in Vishwanathapura where he worked as a security guard. The rings belonged to a techie with a private company and his wife. Manjunath had sneaked into their villa through the window on August 20 night, and pocketed the rings from the cupboard drawer in the bedroom. Through Vishwanathapura police, we reached the techie," an investigating officer said.