Bengaluru: Sub-inspector job aspirant's father loses Rs 18 lakh to conman | Bengaluru News – Times of India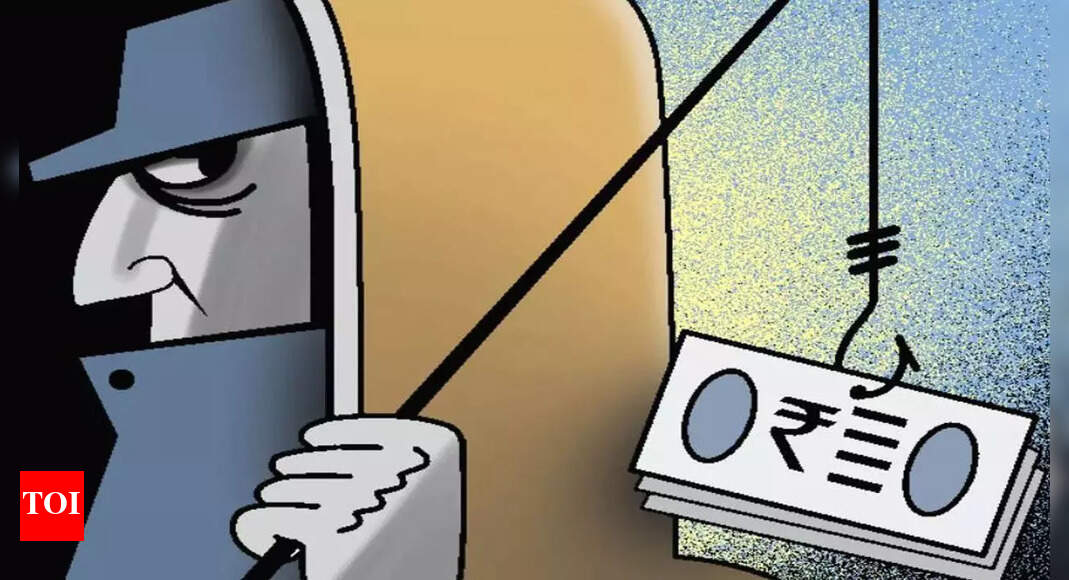 BENGALURU: A Tumakuru-based businessman has approached the city police alleging that a man cheated him of Rs18 lakh on the pretext of getting his daughter a police sub-inspector's job.
Complainant R Puttaraju,52, a resident of Urdigere village, stated that his daughter P Inchara had cleared the physical test held for the SI post on August 21 this year. "A friend of mine, Krishnappa, a resident of Yeshwantpur, told me that he knows one Srinivas, who deals with government jobs, police department in particular. According to Krishnappa, the sub inspector's post 'cost' around Rs75 lakh," Puttaraju said. Puttaraju spoke to Srinivas over the phone and the latter assured him of getting the police job for his daughter.
Alerted by friend
Initially, Srinivas told Puttaraju that it will cost Rs75 lakh. After some bargaining, Srinivas agreed for Rs 55 lakh, Puttaraju stated in his complaint. Puttaraju and Krishnappa came to the city with an advance of Rs18 lakh cash on October 4 and handed over the same to Srinivas in a hotel on New BEL Road. "A common friend of ours told us that Srinivas is cheating people after promising government jobs and it is impossible to get the SI post by paying money. Realising that I have been cheated, I am filing the complaint," he said.