Bengaluru saw 47% of India's cybercrimes in 2020 | Bengaluru News – Times of India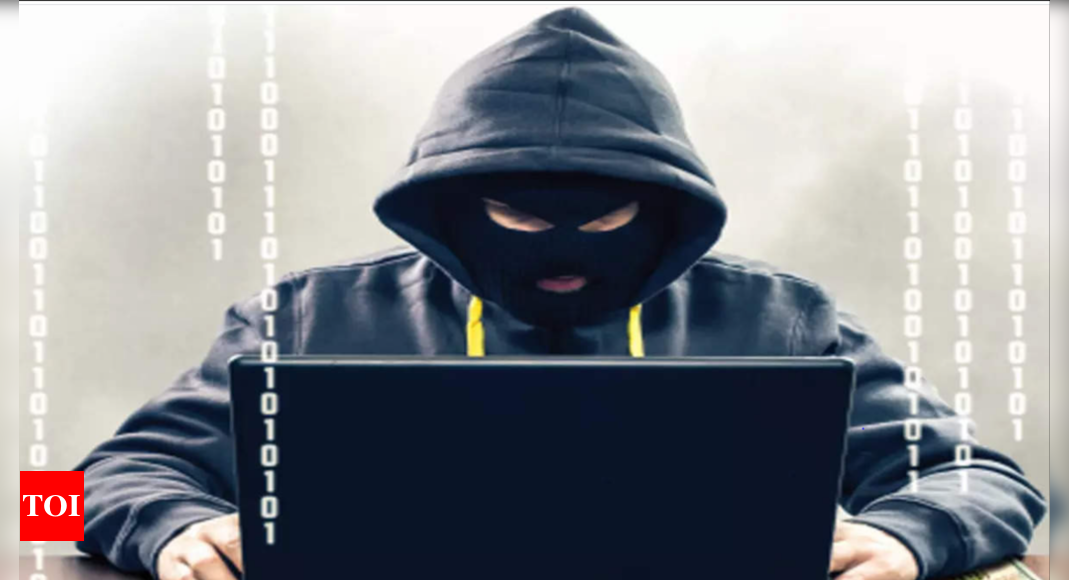 BENGALURU: Branded the country's IT capital, Bengaluru accounted for 47% of cybercrime cases reported from 19 metropolitan cities of the country during 2020, according to National Crime Records Bureau (NCRB) data.
A total of 18,867 cybercrime cases were reported from the 19 cities, of which Bengaluru registered 8,892. Hyderabad reported the second highest number of cases at 2,553, followed by Mumbai (2,433), Lucknow (1,465) and Ghaziabad (756). Delhi recorded 166 cases.
However, Bengaluru's cybercrime cases witnessed a drop in 2020 when compared to 2019, which saw 10,555 cases. A total of 18,500 cybercrime cases were registered in the 19 cities in 2019. "The year 2020 witnessed a nationwide lockdown between March and May, forcing the public to rely more on internet for their financial transactions. Yet, there were fewer cybercrime cases reported in the city in 2020 compared to 2019 due to more awareness among internet users," a senior police officer said.
According to him, city police began registering Cyber Crime Incident Reports (CIRs) from December 2020 and there will be a further decline in cases.
"In CIR, we block the bank accounts to which the victims' money would have been transferred, immediately on receiving complaints. But this is possible only when the victim files a complaint within two hours of the incident. People need not go to police stations. They can dial 112 and lodge an online complaint. These cases are not turned into FIRs immediately. In this way, we registered 6,071 complaints between December 2020 and September 2021 this year. Of them, action has been initiated in 5,159, while 912 are pending. A total of 967 FIRs have been registered from these CIRs. A total of Rs 57 crore in 3,565 different bank accounts has been seized," he said.
Cases of identity theft, which forms a major share of cybercrime complaints reported in Bengaluru, nosedived from 10,000 in 2019 to 3,003 in 2020, says the NCRB data. Bengaluru, however, reported the highest number of identity theft cases among the 19 cities during both years.