Bengaluru: Private hospitals say Covid-19 test must prior to surgeries | Bengaluru News – Times of India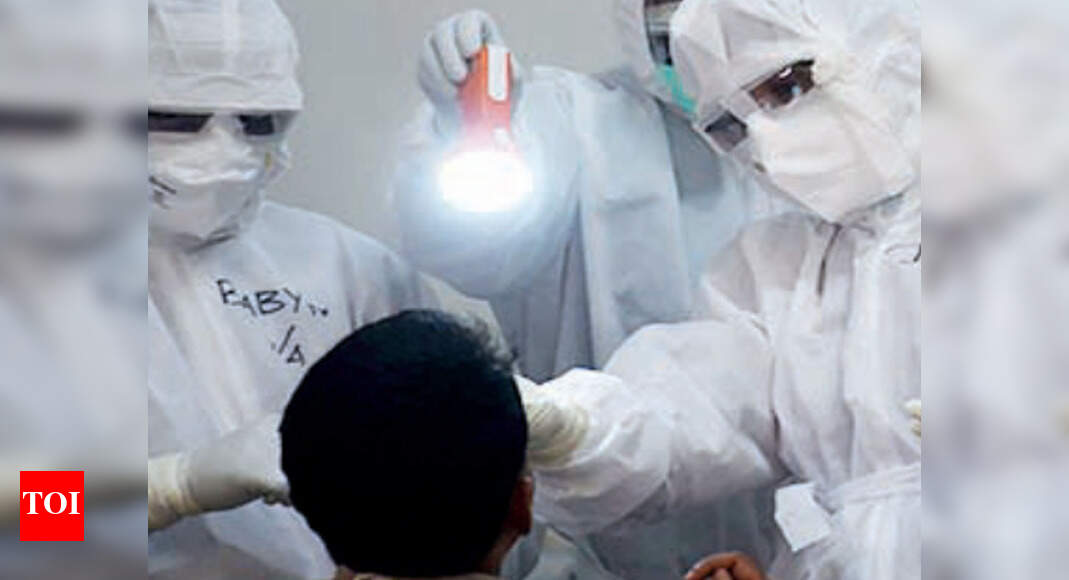 BENGALURU: Patients undergoing surgeries in private hospitals in Bengaluru must take a Covid-19 test before the procedure since the medical institutions want to ensure their surgical staff are not exposed to any infection.
However, the Indian Council of Medical Research (ICMR) has not issued any guideline suggesting such a pre-procedure Covid-19 test.
Recently, a 43-year-old man, brought to the emergency unit of Narayana Health with complaints of breathlessness tested positive for Covid-19, died on May 20. The healthcare professional had travel history to Vellore, Tamil Nadu, and was suffering from cardiac issues for the past two years.
"At Narayana Health, all emergency surgeries are done with appropriate care and the medical team wears level-3 PPE. In such cases, we can't wait for Covid-19 result to come in. In other cases, we do conduct a Covid-19 test after triaging the patients in a dedicated building on the campus," said Joseph Pasanga, COO, Narayana Health. The hospital is currently conducting only emergency and semi-emergency surgeries.
At Manipal Hospitals, every surgical patient undergoes risk stratification for Covid-19, said Dr S Murali, chief, clinical services.
ICMR silent on
Covid test
before a surgery
Based on the clinical condition of the patient, an infectious-diseases specialist, a physician and a pulmonologist are involved in care. A Covid-19 test may be done taking into consideration the risk stratification, comorbidities and guidelines issued by the government. If the patient has any symptoms of Covid-19, if s/he is coming from containment zone or is in contact with a Covid-19 positive patient, the test will be done," he explained.
The ICMR is silent on a Covid test before a surgery. "As a precautionary measure, hospitals are conducting the test, especially in high aerosol generating surgeries like orthopaedic ones," said Dr R Ravindra, president, Private Hospitals and Nursing Homes Association.
A retired district surgeon from Bengaluru told TOI hospitals must take precautionary measures without waiting for government rules which sometimes come a little late. "Covid-19 is here to stay and universal precautions are the need of the hour. Exposing an entire surgical team of qualified doctors to Covid-19 can be disastrous. To avoid such a situation, the test is mandatory," the doctor said.
Asymptomatic patients may develop other complications due to underlying conditions, and doctors treating that person must not end up getting infected, the expert added.