Bengaluru: No bail for businessman accused of killing wife's lover | Bengaluru News – Times of India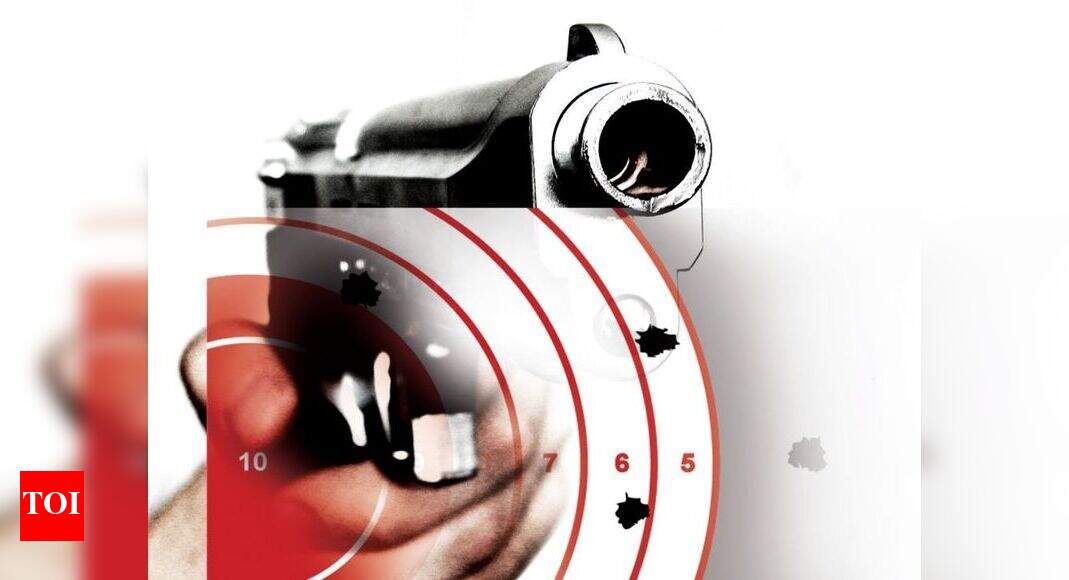 BENGALURU: A city court on Monday denied bail to a 38-year-old real estate businessman who is accused of killing his wife's boyfriend in January 2017. He had sought bail on various grounds, including good conduct during his recent interim bail period.
Rajesh G was arrested along with his father Gopalakrishna on January 13, 2017, for allegedly shooting dead advocate Amit Keshavamurthy, 33, on Hesaraghatta Main Road. Within a few months, Gopalakirshna was released on bail and died on July 14 this year following health issues.
The court had granted interim bail for Rajesh from July 13 to July 27 and later extended it till August 17. He surrendered at the Central Prison, Parappana Agrahara, on August 16. "During the interim bail period, Rajesh did not violate any conditions," his counsel contended. He further claimed that Kumar, the only eyewitness and driver of the accused, had turned partially hostile. It was not a murder case as the accused did not know Amit. According to him, there was no motive and hence, it may at the most attract section 304 (punishment not amounting to murder).
The public prosecutor, however, said Kumar's statement corroborates the findings in the probe, including the accused's presence at the crime spot. Also, the statement of Amit's wife showed Rajesh was aware of his wife Shruthi's friendship with the former, the court was informed.
Murder and the
suicide
that ensued
At 1pm on January 13 that year, Shruthi told Rajesh she had a meeting and left home in her Maruti Swift. She was unaware that Rajesh had installed a GPS device in the car.
Soon, Rajesh found out Shruthi's car was heading elsewhere on Soladevanahalli Road. He called his driver Kumar and followed her. His father too accompanied them.
At 2.30pm, Rajesh tracked the location of Shruthi's car and directed Kumar to head towards Acharya College. The car was parked near the college. Seeing Amit sitting next to his wife, Rajesh allegedly pulled out his licenced pistol and fired at him. Shruthi later drove Amit to Sapthagiri Hospital, where doctors declared him dead on arrival. Then she rushed out and took a room in a lodge. She locked herself in and called her family members to tell she's in trouble. The family arrived only to see Shruthi hanging from the ceiling.