Bengaluru: Nine areas may get cycling, walking facilities | Bengaluru News – Times of India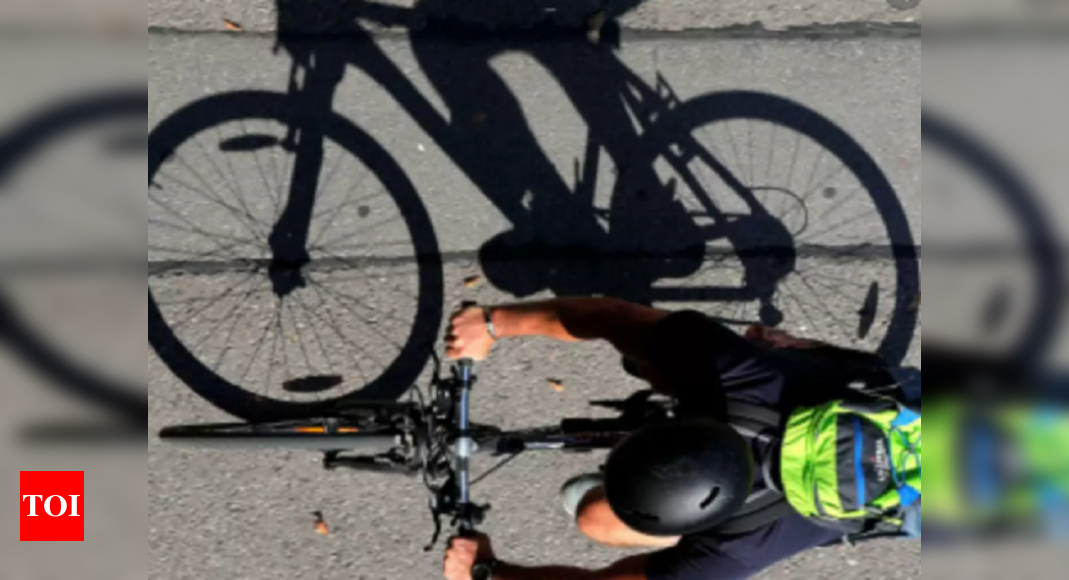 BENGALURU: Nine neighborhoods across the city are likely to get non-motorised transport facilities to encourage walking and cycling.
In August, the directorate of urban land transport launched a sustainable mobility accord (SuMA), inviting resident welfare associations and NGOs wanting to promote NMT in localities. "Of the 20 proposals received, nine were chosen after a screening process," said DULT commissioner V Manjula.
The selected organisations are: I – Care Trust (RR Nagar), HSR Citizens' Forum (HSR Layout), Malleswaram Social-Sensing Local Foundation-Malleswaram Urban Living Lab and Malleswaram Swabhimana Initiative, Ferns Paradise Plot Owners' Association (Doddanekundi), SWAR Voice for Change (Begur), Change Makers of Kanakapura Road and Sobha Forest View Apartment Owners' Association, Women of Wisdom Trust, JP Nagar, Defence Colony Residents' Association (Indiranagar) and Rotary RMV Welfare Foundation (Raj Mahal Vilas Extension).
"SuMA is a revised format of DULT's successful Cycle Day initiative, which started in 2013. Its objective is to engage with citizens to re-imagine mobility in neighborhoods with focus on public and non-motorised transport," said Manjula.
A task force will be set up under the DULT commissioner to oversee implementation. Each organisation will get Rs 50 lakh to pilot tactical interventions in their areas. DULT will help communities transform into a sustainable neighborhood by providing support in the form of capacity building, conducting baseline surveys, cycle days. It will help improve access to schools, safe walking routes in the neighborhood and improve public spaces.