Bengaluru: Nigerian cons woman looking for groom of Rs 25 lakh; arrested | Bengaluru News – Times of India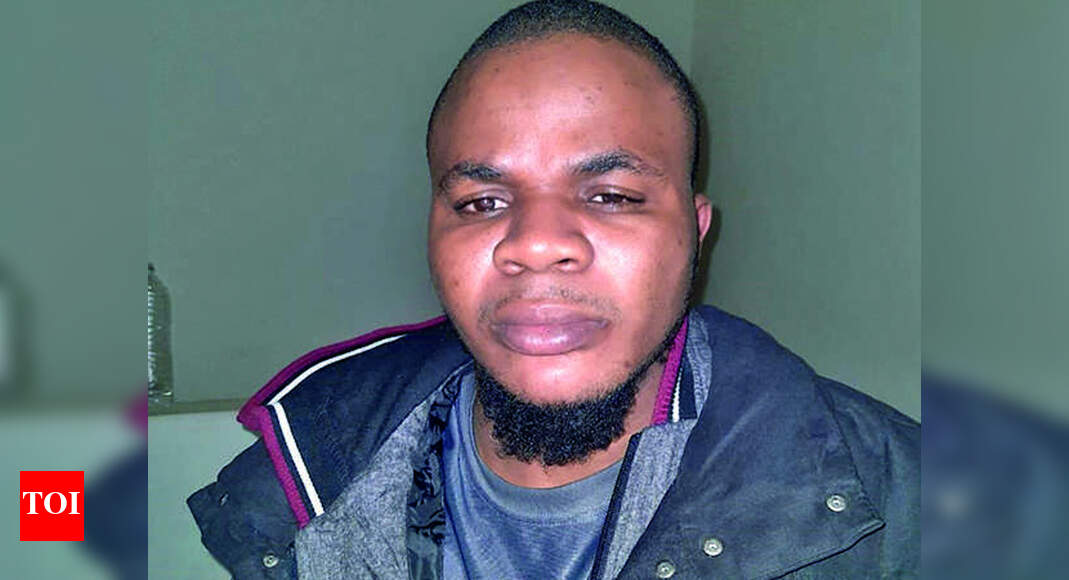 BENGALURU: A 25-year-old Nigerian who allegedly cheated a Bengaluru woman of Rs 25 lakh after befriending her on a matrimonial site has been arrested from Delhi. Probe has revealed he and his associates siphoned off crores of rupees by creating fake accounts.
The accused is Brieght, who lives in the national capital with his wife Devain. According to Whitefield CEN police, he met Whitefield resident Vidhushee, 34, on a matrimonial portal where he claimed to be Swain Rajkishore, a civil contractor and engineer. He expressed interest in marrying Vidhushee, who signed up with the website in September and had no clue she would fall prey to an online scam.
Rajkishore told Vidhushee he had to visit Malaysia for a project. He sought financial help from her, claiming his money was stuck in a Scotland bank due to security reasons. Believing him, she transferred around Rs 25 lakh to him via multiple transactions between October 13 and October 16.
Later, he stopped replying to her messages and attending her calls. Realising she had been duped, Vidhushee approached police. A police team from Bengaluru visited Delhi and raided Brieght's flat. Subsequently, they found it was a bigger scam.
Guruprasad G, inspector at Whitefield CEN police station, said: "It was a six-member gang which was operating by creating fake accounts on matrimonial websites and siphoning off money from victims. Brieght's wife Devain had also created an account to cheat men. When we went to nab Brieght, we found all the other gang members had escaped."
Brieght had at least 38 bank accounts in India and 28 abroad where the money were diverted. We suspect the gang members siphoned off Rs 10 crore from people they met on matrimonial sites, Guruprasad added. "On examining their laptops, we came across many photos of men and women on such websites," he said.
Police have taken Brieght into custody for five days. He and his associates didn't have valid visas and passports. Cops have seized four laptops and 10 mobile phones from Brieght and Rs 8.5 lakh from various bank accounts.