Bengaluru: Motorist who drove with cabbie on bonnet nabbed | Bengaluru News – Times of India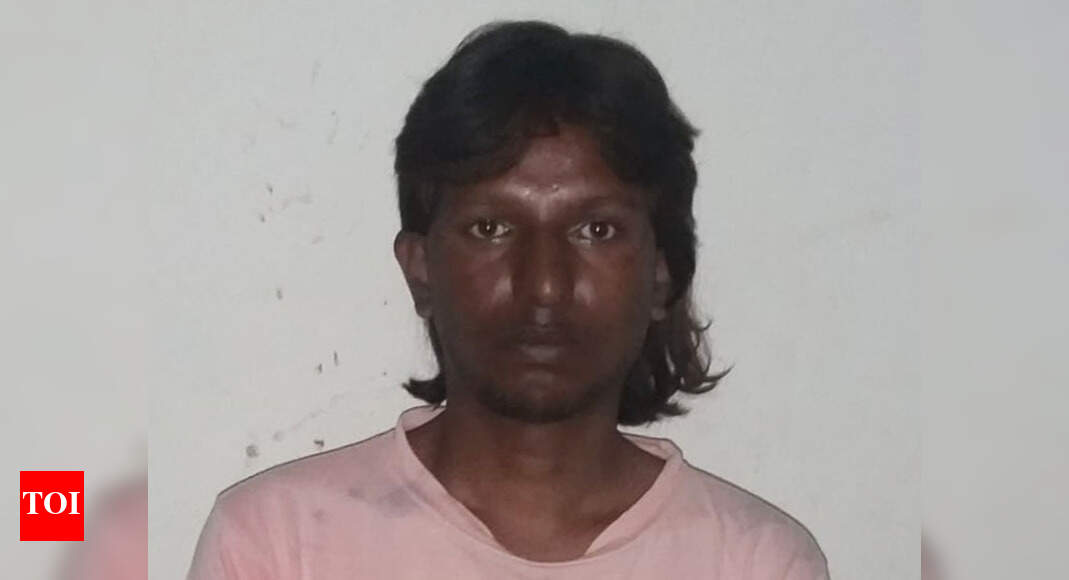 R Appaji
BENGALURU: A 34-year-old motorist who had on Monday rammed a cabbie and sped away with the latter on the bonnet of the car in Basaveshwaranagar was arrested on Wednesday.
R Appaji (in pic), resident of Sanjay Gandhinagar, was driving his friend Ravi's Maruti Swift at the time of the incident. Ravi, who was sitting next to Appaji and egged him on during the incident, has been detained. Appaji owns a cab and drives it for a living. Ravi is a Basaveshwaranagar resident and runs a mineral water business.
Cab driver Shankaregowda, 34, was tanking up his vehicle at a fuel station near Shankar M ath when Appaji arrived at the bunk in the Swift and honked a few times to pressure Shankaregowda to move. As heated arguments ensued, Appaji allegedly rammed Shankaregowda. When the cabbie tried to take his picture, Appaji dashed his car against him.
As Shankaregowda landed on his bonnet, Appaji sped away, ignoring his cries to stop. After about 1 km, Shankaregowda managed to jump off the bonnet when the car slowed down at a turn. "Appaji confessed he was drunk and lost his cool during the argument at the fuel station," a senior police officer said. CCTV footage of the incident had gone viral.