Bengaluru: Man tampers with valet parking slip, drives away SUV | Bengaluru News – Times of India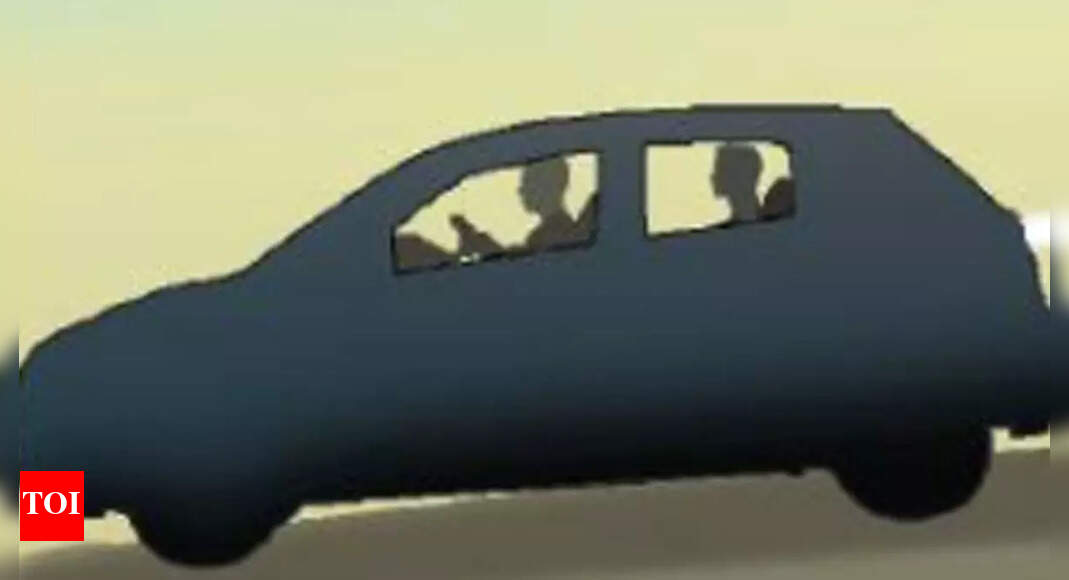 BENGALURU: An unidentified miscreant drove away a Sports Utility Vehicle from the parking lot of a pub in Ashoknagar by displaying an old valet parking receipt after tampering with the date and registration number of the vehicle mentioned in the slip.
The incident took place on the night of November 5 at a pub on Mcgrath Road when Ramesh (name changed), 26, a private company employee from Banashankari, paid a visit with three of his friends. The pub staff took the keys of Ramesh's Toyota Innova Crysta, saying they will park it.
A slip, containing the vehicle number and contact number of Ramesh, was handed over to him. By 10.45pm, Ramesh and his friends got ready to leave the pub and asked the valet parking staff to hand over the keys. "To my surprise, the staff replied saying someone had taken the keys as well as the vehicle," Ramesh said.
He sought an explanation from the pub staff, asking how could someone else drive away his vehicle when the slip was with him. A quick inquiry revealed an unidentified man in his 30s, wearing a face mask, had produced an old slip by altering the date and the vehicle number and drove it out around 9.45pm. The staff from the parking lot failed to notice that the receipt had been tampered with. Soon, Ramesh lodged a complaint with Ashoknagar police and a close examination of CCTV footage revealed how the miscreant drove away by showing an old slip.
"The staff from the valet parking are at fault. Had they carefully examined the slip, they would have realised it was old. The miscreant is seen driving away the vehicle at maximum speed from the parking lot," an officer said. Asked how the miscreant managed to get hold of the old slip, cops said: "The staff would throw the slips returned by vehicle owners after the pub shut at night. The miscreant had collected them and seems to have waited until a vehicle bearing a number that resembled one on a slip arrived. The slip was almost three weeks old," he said.