Bengaluru man sues power utility for fire accident, wins Rs 6 lakh | Bengaluru News – Times of India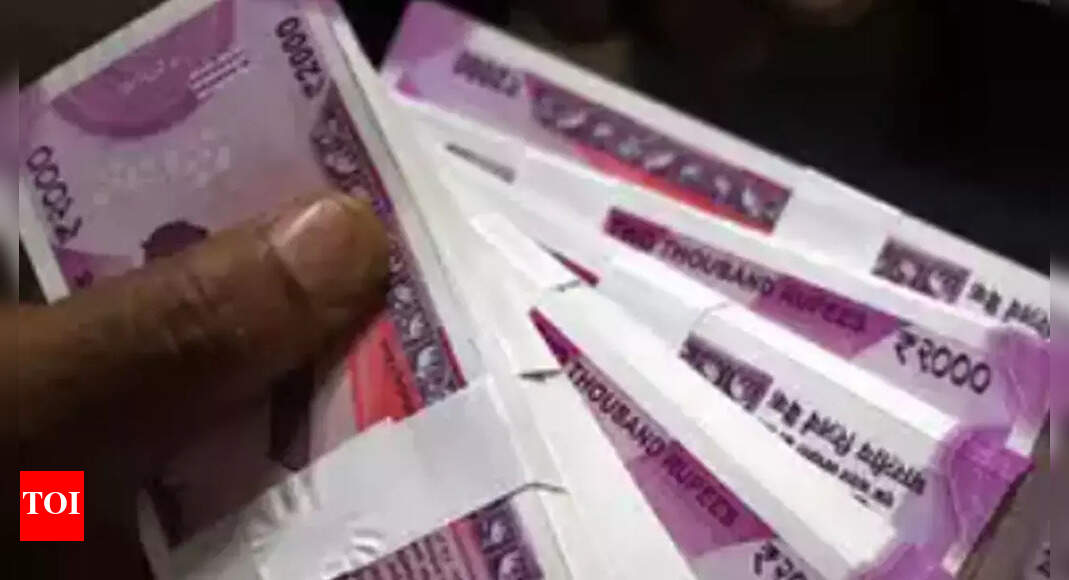 BENGALURU: A 59-year-old man sued a power supply utility after a transformer blast caused a short circuit and fire accident at his home, charring all his electrical appliances. The state consumer court recently ordered the utility to pay Rs 6 lakh with interest for the damages the customer suffered, apart from Rs 20,000 as compensation.
SL Shankar, a resident of Nagroor village in Somwarpet taluk, Kodagu, was at home on August 5, 2017 as heavy rain lashed the area. Past noon, an 11kV electric line broke and fell on the Bajegundi electric transformer causing a short circuit. Most of Shankar's electrical appliances at
home were damaged, causing a blaze which was later put out by fire brigade personnel.
Shankar lodged a police complaint about the accident and informed the Somwarpet sub-division of Chamundeshwari Electricity Supply Corporation Ltd (CESCO). With the authorities paying no heed to his suffering, Shankar decided to sue the managing director and local engineers of CESCO at the Madikeri district consumer forum for damages.
On November 17, 2018, the Madikeri consumer court ruled that the MD, executive engineer and assistant executive engineer of Somwarpet sub-divison of CESCO must pay customer Shanker Rs 7.5 lakh as compensation and Rs 25,000 for causing him mental agony due to the entire episode. The utility claimed that the incident was an act of god and a natural calamity and not on account of negligence or deficiency in service on their part.
On March 15, 2019, the opposite parties, including the MD of CESCO, appealed to Karnataka State Consumer Disputes Redressal Commission against the verdict of the district consumer forum, stating that the case must be taken up with a civil court and not a consumer forum.
In a fresh verdict pronounced on October 8, 2021, the state consumer forum noted that short circuit and resulting fire was caused at customer Shankar's residence after the transformer blast, which happened after a tree branch fell on a power line. The transformer and power line are owned by CESCO and Shankar is its customer and, therefore, the short circuit and fire accident caused at his home is their responsibility and they can't shy away calling it an act of god.
The state forum took into account the police report on the fire accident and the estimate of damages caused to the home appliances.
The court ruled that the MD of CESCO and his deputies must pay Rs 6 lakh to customer Shankar along with interest, apart from an additional Rs 10,000 as compensation for causing mental agony and hardship and Rs 10,000 towards his court expenses.
All payments must be done within two months, the consumer court ruled.