Bengaluru: Man sues bank after conmen siphon off Rs 35,000 | Bengaluru News – Times of India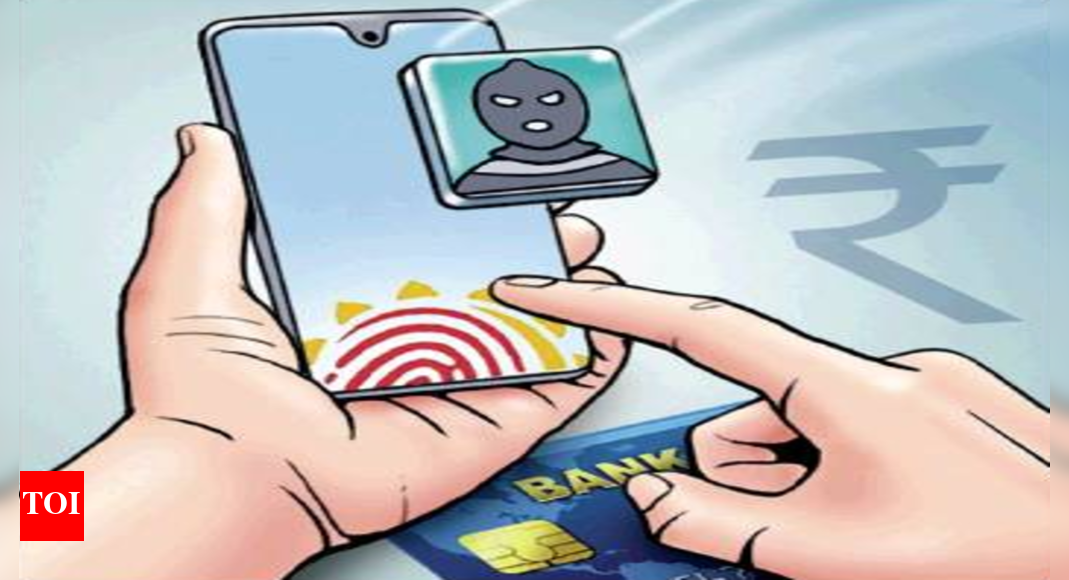 BENGALURU: A Bengaluru resident, who had lost Rs 35,000 to fraudsters, sued a nationalised bank after it failed to take necessary action despite him filing a formal complaint on time. The city consumer court came to the man's rescue, ordering the bank manager to issue a refund with interest, apart from a compensation of Rs 10,000 for the trouble caused to the customer.
Gangadhar GD of Nandini Layout has been holding a savings account with State Bank of India's Vidhana Soudha branch since mid-2018. On June 4, 2019, he received four SMS texts about Rs 35,000 being withdrawn from his account through four transactions, each totalling Rs 5,000 and Rs 10,000, respectively. Realising that his SBI account or bank card was hacked, he rushed to the office of the police commissioner and lodged a complaint. He also approached SBI with a complaint on the matter.
However, the SBI authorities, including its customer helpline, failed to initiate action on the complaint of money loss through online fraud despite an order in place by RBI which says action needs to be taken and money has to be refunded to the customer in 90 days. On April 3, 2021, Gangadhar approached the Bangalore 1st Additional District Consumer Disputes Redressal Commission in Shantinagar and lodged a complaint against the branch manager of SBI's Vidhana Soudha branch and the assitant zonal manager, customer care, SBI Bengaluru.
Gangadhar's lawyer presented the case with documents saying the illegal money withdrawal had taken place at an ATM kiosk at Sullia in Dakshina Kannada but SBI's attorney stated the claims were false. The bank claimed that it was indeed a legal transaction which the customer made by generating OTPs, but it failed to produce proof to substantiate it.
After six months of proceedings, the judges held the SBI authorities responsible for not addressing the customer's grievance on time by not refunding his hard-earned money and noted that the flaws in their banking system resulted in fraudsters pocketing the money. On September 27, 2021, the court ruled that the branch manager must refund Rs 35,000 with interest to the customer apart from paying him Rs 5,000 for causing mental agony and Rs 5,000 towards court expenses.