Bengaluru: Man loses arm in custody, three constables suspended | Bengaluru News – Times of India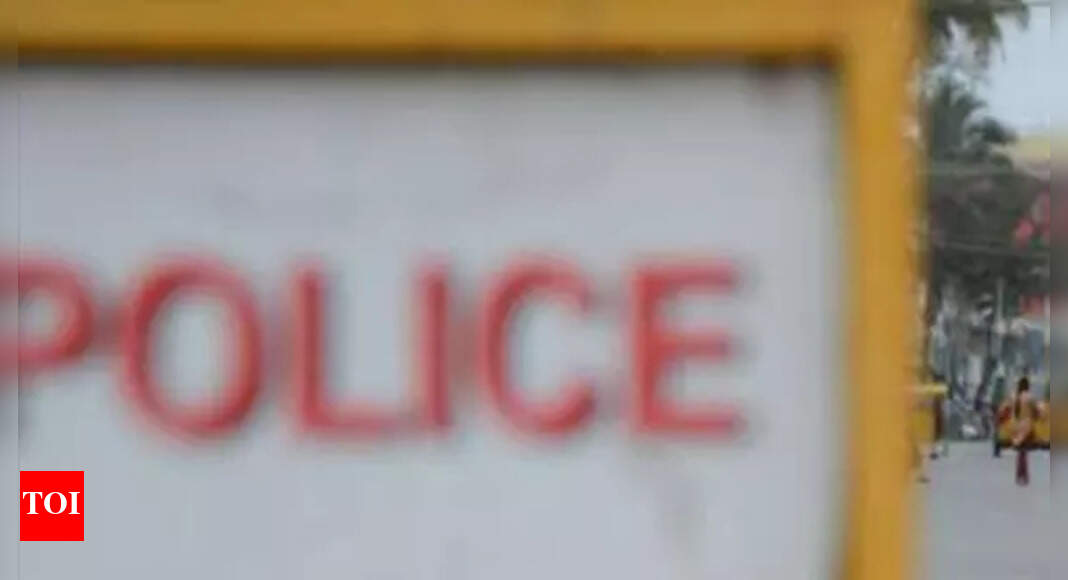 BENGALURU: A head constable and two constables — all attached to the crime team of Varthur police station — were suspended on Thursday for allegedly brutally assaulting a 22-year-old man detained on charges of stealing car batteries on October 22.
The suspect, Salman Khan, a resident of Varthur, was beaten so badly that doctors had to amputate his right arm to ensure his survival on November 6.
According to sources, cops from Vathur police station picked up Khan near his residence on October 27.
He reportedly confessed to his involvement in three cases of car battery theft and police recovered the goods based on his information from buyers. The situation went wrong after policemen started harassing him to admit to involvement in other theft cases unsolved in their station.
Doctors suggested amputation
Police allegedly kept him under illegal detention for five days till October 31. Cops allegedly beat him till his condition worsened. They let him go home with his mother on October 31 but by that time his right arm had swollen to twice the normal size. It worsened by the day and doctors suggested he had to amputate his arm for survival.
According to sources, Khan's collarbone has developed some problem and nerves at the spot were infected.
The incident came to light recently after Khan's friends posted the matter on social media. D Devaraj, deputy commissioner of police (Whitefield), ordered an inquiry and Whitefield ACP prima facie found the allegations to be true. Based on the inquiry report, Devaraj suspended head constable Nagabhushana Gowda and constables BN Nagaraj and H Shivaraj, pending inquiry.
National Confederation of Human Rights Organisations Karnataka, All-India Lawyers Association for Justice and the Campaign Against Hate Speech jointly formed a fact-finding committee on alleged police brutality and released its report on Thursday. The report alleged that Salman was in illegal custody of Varthur police and lost his right arm due to police brutality. NCHRO's state president S Balan called the incident 'Bengaluru's Jai Bhim' and demanded Rs 1 crore as compensation.