Bengaluru: Man held for cheating govt job aspirants; 100 cheques seized | Bengaluru News – Times of India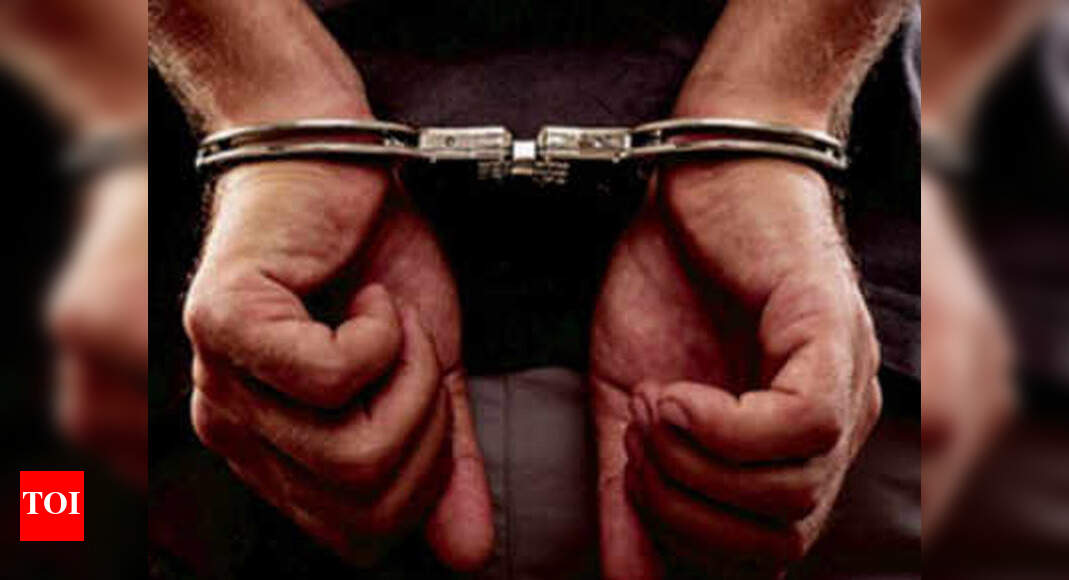 BENGALURU: Central Crime Branch sleuths arrested a 55-year-old man on charges of cheating aspirants for government jobs and contracts by boasting of his 'strong political connections'. Cops seized around 100 cheques to the tune of Rs 91 crore from him.
The accused is Nagarabavi resident Yuvaraj. Joint commissioner of police (crime) Sandeep Patil said Yuvaraj was nabbed on charges of cheating many job aspirants. "We arrested him on the basis of a complaint filed by a person, who claimed Yuvaraj had taken Rs 1 crore after promising to get him a top government post," Patil said.
However, there is more in the case, CCB sleuths said. "The accused had taken Rs 10 crore from a well-known educationist-turned-politician from North Karnataka by promising to get him a party ticket to contest parliamentary polls. When that did not happen, the educationist demanded his money back. But Yuvaraj claimed he had given the cash to different people in the state and central governments and could not return it. The educationist then decided to file a complaint through a third person," an investigating officer said.
CCB said Yuvaraj had taken money from several people by promising them jobs, government tenders, projects and other facilities.
Yuvaraj's car driver, identified as R Umesh, had in February filed a complaint, accusing him of assault. "He had opened a bank account in my name without my knowledge. When asked, Yuvaraj attacked me," the FIR read.
Umesh came to know about the account when the income-tax department sent him a notice seeking an explanation on transactions amounting to Rs 80 lakh. "Umesh, who earned a monthly salary of Rs 15,000, was shocked. He filed the complaint with Annapoorneshwarinagar police and told IT officials the account was not his," sleuths said.