Bengaluru hospitals see sharp decline in firecracker eye injuries | Bengaluru News – Times of India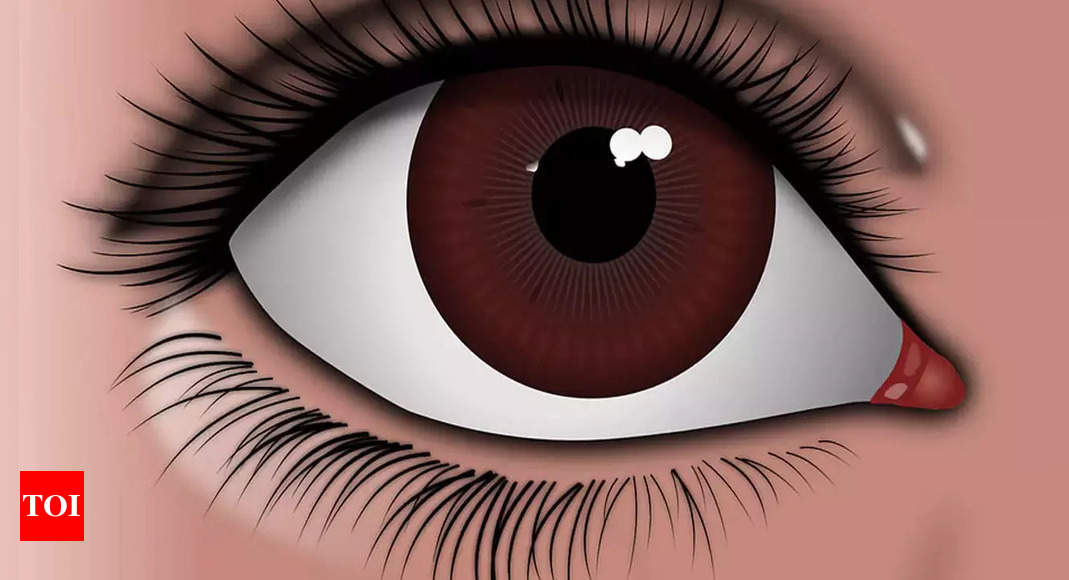 BENGALURU: A sharp decline has been seen in eye injuries caused by firecracker bursts in Bengaluru this Deepaavli.
Only a handful of cases have been reported at the city's eye hospitals.
A nine-year-old boy from Basavanagudi was brought to Minto Ophthalmic Institute on Thursday morning with an eye injury and facial burns and swelling of the eyelid. It was treated as a simple injury and no hospitalisation was required. That was the second case of eye injury related to crackers seen in the hospital in the last four days.
On Thursday, a six-year-old boy from Doddathalasandra on the outskirts of Bengaluru was brought to Minto hospital with a cracker injury in his left eye. "He was a bystander hit by a flower pot. The boy was treated and sent home," said Minto authorities. On Monday, a 10-year-old boy from Padarayanapura was treated as an outpatient.
In 2020, the hospital had treated 16 children and a total 31 cases of eye injuries caused by cracker mishaps.
Three patients had lost vision in one eye, including a two-year-old boy. Compared to previous years, the number of cracker eye injury cases are less, say doctors.
At Dr Agarwal Eye Hospitals, Banashankari, a 13-year-old boy was treated for a left-eye injury caused by a cracker. The boy, Chikkalasandra, was riding pillion on a two-wheeler when the mishap happened. The boy did not require admission, said hospital authorities.
No eye injuries due to cracker burst was reported at private hospitals such as Shekar Eye Hospital in JP Nagar and Narayana Netralaya on Thursday, as of 8 pm.
At Naranaya Netralaya, two paediatric cases and one adult injured with cracker burst were treated at the outpatient unit on Wednesday. "None of them had sight threatening injuries," said hospital authorities.
Dr Rajashekar YL, who heads the Shekar Eye Hospital, said that in the last 4-5 years, there has been a steady decrease in the number of cracker-related eye injuries. "This is mainly due to increased awareness among the public and effective communication through media," he said.