Bengaluru: Help extorts Rs 1.2 lakh from ex-employer | Bengaluru News – Times of India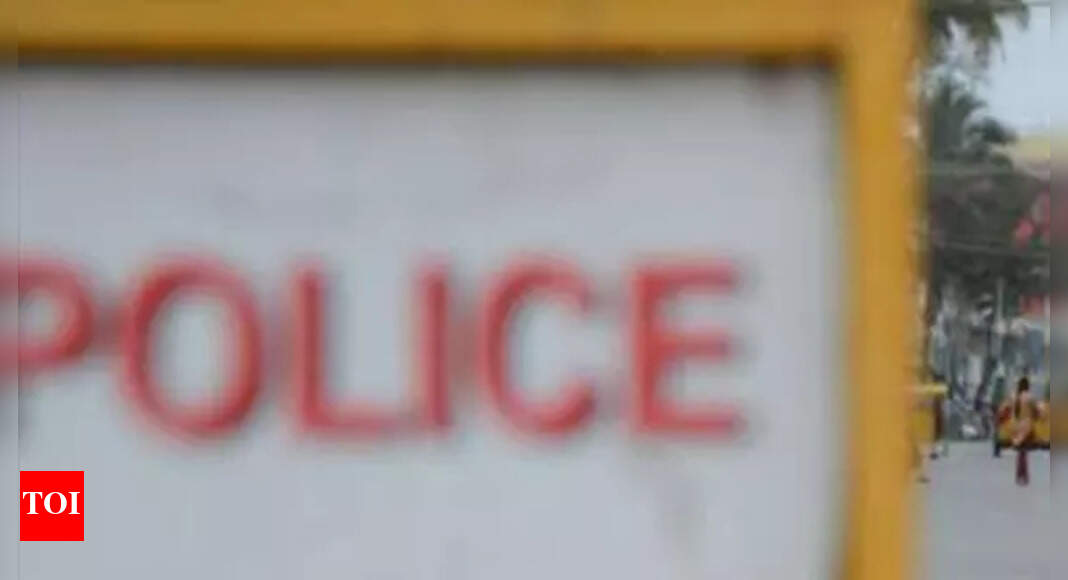 BENGALURU: A 30-year-old domestic help was arrested for allegedly blackmailing her 55-year-old former employer and extorting over Rs 1.2 lakh from him.
Police identified the accused as Sonia and her former employer as Keshav (name changed), both residents of Ramamurthynagar, east Bengaluru.
According to police, Sonia worked at Keshav's residence for six years and left the job last year during the first Covid-19 lockdown. She approached Keshav in July this year and asked him to give her another chance. But he declined as he had already recruited another domestic help by that time.
"In August, she sent me a few indecent photographs of mine. I was under medication and have been using sleeping tablets since 2016. She might have taken my photographs while I was sleeping. She threatened to upload them on social media and demanded money if I didn't want her to do so," Keshav alleged in his complaint.
Police said Sonia had taken photographs while Keshav was on the bed and also some of his half-naked body. Initially, Keshav gave her Rs 1.2 lakh. She then demanded Rs 15 lakh to delete those photos. "She asked me to give her Rs 5 lakh immediately and Rs 10 lakh after 20 days. I had no money and was unable to bear the mental torture," Keshav told police.
Police registered a case against Sonia under IPC sections 384 (extortion) and 420 (cheating) on Sunday based on a complaint by Keshav. She was arrested on November 16. "She confessed she had taken photographs of Keshav when he went for a bath and came out of the washroom. She also took photos from his bedroom," a police officer said.
Police seized her mobile and found indecent photos of Keshav. She was produced before the court, which remanded her in judicial custody.