Bengaluru: Goldsmith missing for 25 days, jeweller files cheating complaint | Bengaluru News – Times of India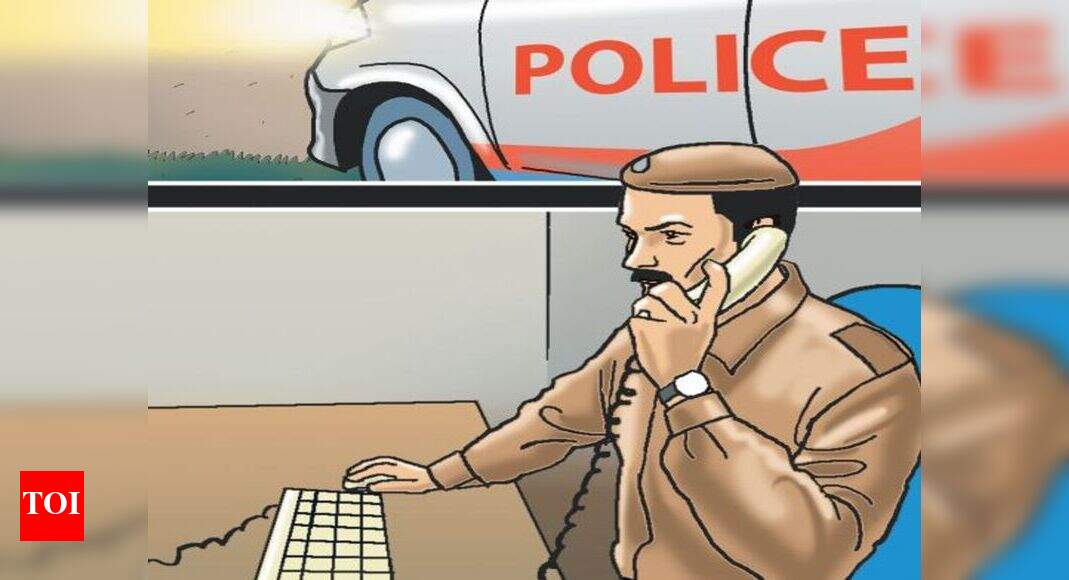 BENGALURU: Two separate cases have been registered in connection with the suspicious disappearance of a 61-year-old goldsmith from his Sampangiramanagar residence since June 24.
Sunil Kumar Boul, a resident of Karagappa Garden, has been operating a goldsmith shop at Nagartpet for more than 30 years.
His wife Minati Boul filed a missing-person complaint on June 24. She stated that her husband left home at 11.30am for work that day.
He did not return home and his mobile phone remained switched off. Her son Sumit Boul went to the shop and learnt that Sunil had not been to the shop that day, she added.
Meanwhile, a jeweller from Jayanagar filed a cheating case against Boul. Rakesh Bellur, who runs Jwalamala jewellery shop in Jayanagar, alleged that Boul used to make ornaments for him for the last 25 years.
"Boul collected 271.5 grams of solid gold from me between April 9 and April 21 to make jewellery. But he neither delivered the jewellery nor returned the gold. He cheated me," Bellur alleged.
Jayanagar police registered a case of cheating against Boul on July 15.
Police said two separate teams, each from Sampangiramanagar and Jayanagar, are trying to trace Boul.