Bengaluru: Girl gets lover, 3 friends to kill dad who sexually abused her | Bengaluru News – Times of India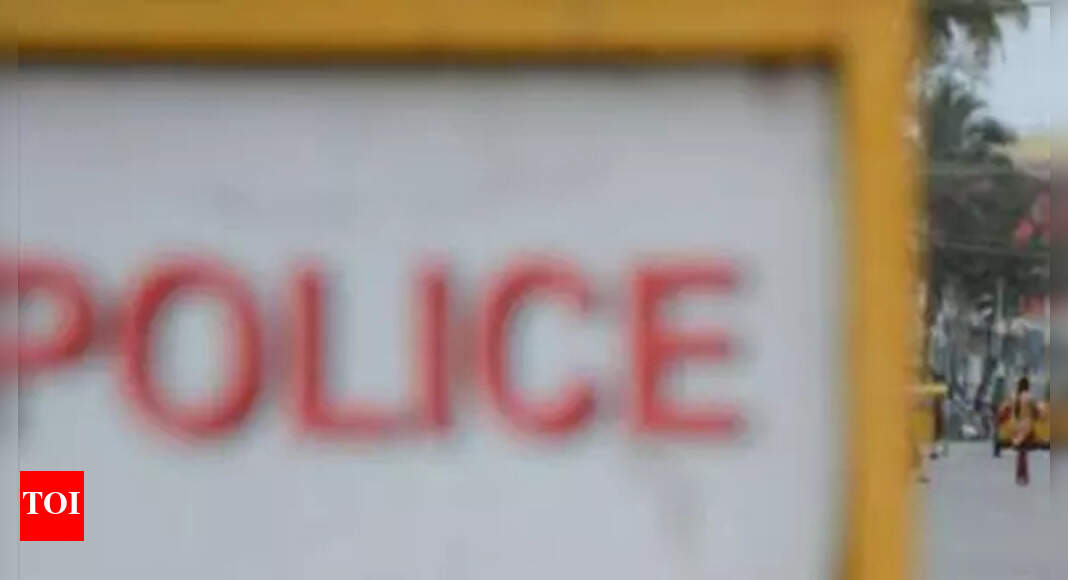 BENGALURU: A 17-year-old girl, who accused her 46-year-old father of sexually harassing her, allegedly took the help of her boyfriend and his three friends to kill him on Sunday midnight.
The deceased, Madan (name changed) was a security manager with a farm education institute in north Bengaluru and resident of Attur Layout. Madan was from Bihar and married to a Kalaburagi woman.
The couple's elder daughter is a I PU student in Yelahanka and the younger one is a schoolgoing 11-year-old.
Madan's wife had gone to Kalaburagi, leaving her husband and two daughters at home on Sunday night. The incident took place at 12.30am. Around 1.30am, the girl rushed to neighbours, saying her father had been attacked by some people.
Yelahanka New Town police were informed about the incident and they found Madan lying in a pool of blood. He had been hacked multiple times and was also hit with a hammer. Police noticed inconsistency in the statements of his elder daughter. On close questioning, the girl told police her friends had murdered him.
Midnight attack
According to sources, the girl was friends with a male classmate and she complained to him that her father was sexually harassing her.
Her boyfriend sought help from his three of his friends. All four are minors and her classmates.
Police said the teenagers arrived at Madan's residence at 12.30am and knocked on the door. Madan's elder daughter opened the door and later the suspects attacked Madan. They fled the spot, after which the girl woke her younger sister up. Both girls screamed for help and alerted the neighbours.
Police have picked up four assailants and recovered the weapons from them. They are also investigating whether the minor's claim of sexual harassment was true. According to sources, Madan's wife also corroborated the claim made by her.
Police will produce the four teenagers and the girl before the Juvenile Justice Board for further legal action.