Bengaluru girl bags All-India rank 3 in CA final exam | Bengaluru News – Times of India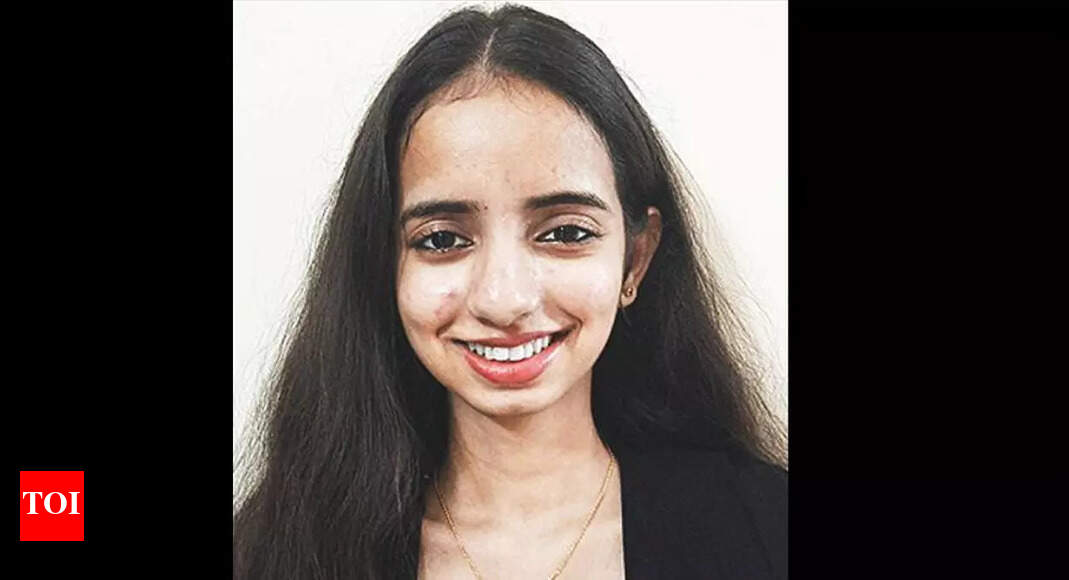 BENGALURU: Sakshi Rajendrakumar Bagrecha from Bengaluru has bagged the third All-India rank in the Chartered Accountants Final Examination (New Course). The result of the examination was announced by the Institute of Chartered Accountants of India (ICAI) on Monday.
The exam, which was held in July, was taken by 83,606 candidates and all the top ranks have been bagged by girls from across the country. The first and second rankers are Nandini Agrawal (Morena) and Sakhshi Airan (Indore) in Madhya Pradesh, respectively.
Sakshi, 22, a Chamarajpet resident, told TOI that the CA process requires a student to give his or her 100% at all levels. Though she is yet to decide on her next step, Sakshi said she will take some time to absorb the feeling of achievement, which is a result of relentless hard work and sacrifices.
"If you must study for something like CA, you cannot afford to have any distractions. Even though I am an avid social media user, I deactivated all my accounts in January 2020 and completely focused on studies," said Sakshi, adding that she'd only activate her accounts around festivals or important events to post pictures.
But when exams neared, Sakshi studied for 10 hours every day. The 2020 lockdown proved to be a blessing in disguise for the topper, as it gave her more time to plan and study. "I was doing my internship then and saved commute time," she added.
However, the 2021 lockdown gave her jitters as the exam got postponed. "I had put in months of preparation. The uncertainty was unsettling. The exam was postponed with no dates ahead," said Sakshi.
Asked what was the secret behind her success, Sakshi was candid. "I had no other option but to succeed. That is how I saw it. If one could spend 8 to 10 hours in office, I could also spend the same amount of time to study for my dream," she said, adding that she balanced her studies with sufficient sleep.