Bengaluru: Five arrested with fake stamp papers worth Rs 63L | Bengaluru News – Times of India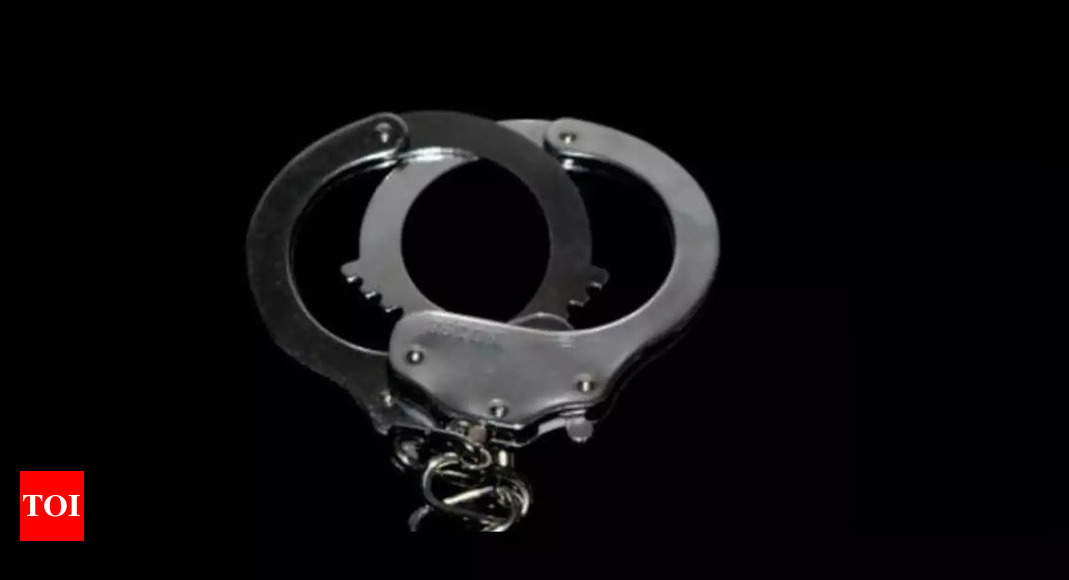 BENGALURU: A special investigation team arrested five persons, including a woman stenographer, and recovered fake stamp papers worth over Rs 63 lakh from them.
The accused were earlier booked in four cases on similar charges in 2013, 2020 and 2021, while the kingpin, known as Chota Telgi, landed in police custody last year.
The suspects are Hussain Modi alias Babu alias Chota Telg of Viveknagar; S Harish, of Basaveshwaranagar; stenographer Seema Shahan Sharif alias Shavar of Bapujinagar; Nayaz Ahmed, of Shammana Garden; Shabbir Ahmed of Vijayanagar. Police commissioner Kamal Pant said they were held in connection with a case at Ulsoor Gate police station in January.
Police said hearing of the 2013 case is in its final stages while a chargesheet has been filed in the 2020 case. The papers were fraudulently used to show legal transactions that happened up to 20 years ago or more, when stamp papers were in use. Cops recovered from the accused duplicate seals of sub-registrar offices in the city and places such as Mysuru, Kolar and Bidadi.
2021 case
On January 4, Krishna Nayak, sub-registrar at Gandhinagar office, KG Road, filed a complaint against unidentified miscreants for faking stamp papers. The high court, based on a PIL, directed police to form an SIT and probe the matter. The team was constituted in June. "Acting as decoys, our men purchased fake stamp papers from the suspects. Then, obtaining a search warrant from the court, SIT raided houses of the suspects and other places on November 12 and seized materials used for producing fake stamp papers," Pant said.
Who are they
Having dropped out of school after failing class 8, Babu started earning as a tout outside Kandaya Bhavan in 1990. Later, he became a vendor until stamp papers were banned following the Telgi scam in 2002. Babu and Harish know each other from 2005. Harish worked as a typist outside the city civil court complex. Seema was a tout who opeated outside Kandaya Bhavan and is a close associate of Babu. Nayaz and Shabbir are his friends.