Bengaluru: Facebook friend cheats advocate of Rs 5.2 lakh | Bengaluru News – Times of India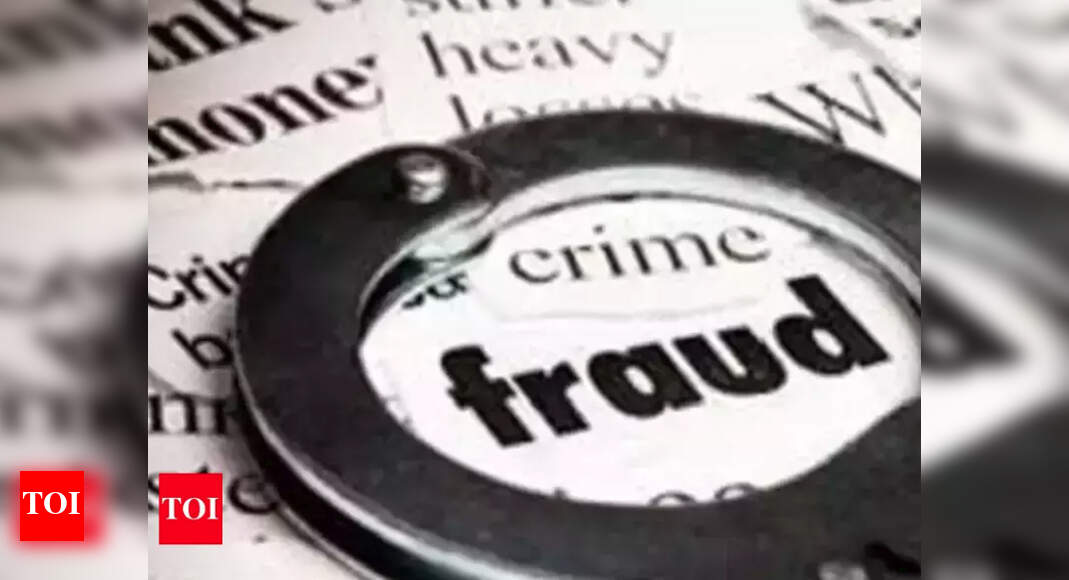 Representative image
BENGALURU: An advocate alleged that her Facebook friend cheated her of over Rs 5.2 lakh on the pretext of sending an expensive gift to her daughter recently.
Madhavi (name changed) from Malleswaram, in her complaint filed on Friday, said a woman with the profile name Edwin Andrew became her friend through Facebook a few months ago. Andrew learnt through Madhavi's profile that the latter's daughter Sanvi (name changed) had her birthday in the first week of June. Andrew informed Madhavi, 46, that she has sent an expensive gift for Sanvi's birthday.
Madhavi later received a call, in which a woman introduced herself as Nancy from the Customs office in New Delhi. "Nancy said there was a parcel in my name. Andrew told me the gift was a costly one and asked me to bear all expenses to get hold of it in India. Nancy asked me to pay money in the name of various charges and I transferred Rs 5.2 lakh to the bank accounts she provided me," Madhavi told police.