Bengaluru: Doctor, nurse assaulted in ICU; patient's son arrested | Bengaluru News – Times of India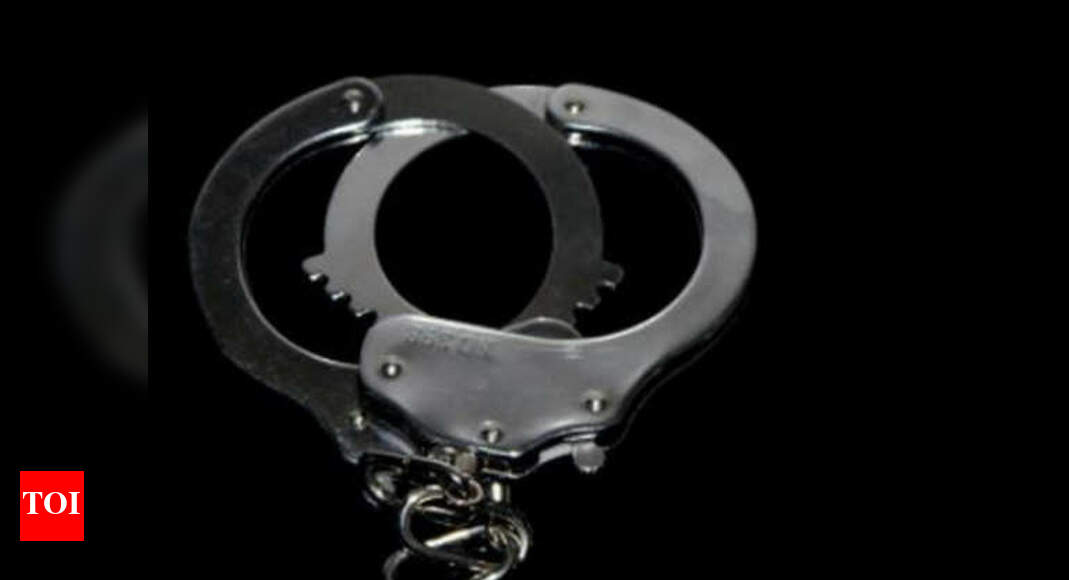 BENGALURU: Commotion prevailed in the ICU of a private hospital on Bannerghatta Road on Saturday noon when a doctor and a nurse were allegedly assaulted by a patient's family. The patient's son, who allegedly threw a mobile phone at the doctor, has been arrested.
The patient, a middle-aged man, was being treated for severe pneumonia and doctors were explaining to his wife and son why his condition appeared to be deteriorating. "The patient was Covid positive and later tested negative, but his condition was worsening with severe inflection in the lungs. He was being treated in the non-Covid ICU," a hospital source said. The patient's son, Jagadish Kumar, suddenly lost his temper and flung his phone.
The hospital called in the police and later filed a complaint, saying the life of healthcare workers was at risk.
Accused claims he was frustrated over his father's illness
Police arrested 26-year-old Jagadish, a resident of Devarachikkanahalli off Bannerghatta Road. Police said he has been charged under section 323 of IPC for voluntarily causing hurt and released on bail. Kumar told police that he was frustrated about his father's failing health and threw the phone in a fit of rage. A complaint has been registered under the state's law to prohibit violence against medicare service personnel.
"All this happened inside the hospital ICU where there are no security personnel. The doctor was only explaining the complications of Covid. Though the man had tested negative for Covid, he suffered from acute pneumonia and his condition was not improving. Doctors are doing their best to treat him," a hospital source said.
There was no clarity on whether the patient was moved out of the hospital. Authorities at the hospital refused comment.
Since the beginning of the pandemic,12 such attacks have been reported against healthcare workers in the state. In most of the cases, resident doctors bore the brunt. On June 2, the Karnataka Resident Doctors' Association had written to the chief minister, seeking a state legal cell to tackle assault on doctors and other healthcare personnel.
Previous instances
Son attacks woman doc in Ballari
: On May 23, in Vijayanagar Institute of Medical Sciences, Ballari, a 65-year-old Covid patient died of a heart attack. A resident doctor was assaulted by the patient's son in the Covid ward.
Assault against nurses, docs in Mysuru
: Tension prevailed in Mysuru's governmentrun KR hospital on May13, when a man, 55, died, following severe Covid infection. He was hospitalised on May11. The hospital had communicated to the patient's relatives that they had no vacant ICU or ventilator bed. The patient died after two days and the family members attacked the nurses and doctors.
Boy dies of dengue,kin beat up doc:
A pediatrician from Tarikere in Chikkamagaluru was assaulted allegedly by the relatives of a boy who died due to dengue, on May 31. Police had arrested a relative and three other fiends. The injured doctor had to be hospitalised.
FacebookTwitterLinkedinEMail