Bengaluru doctor in soup for locking up and assaulting auto driver | Bengaluru News – Times of India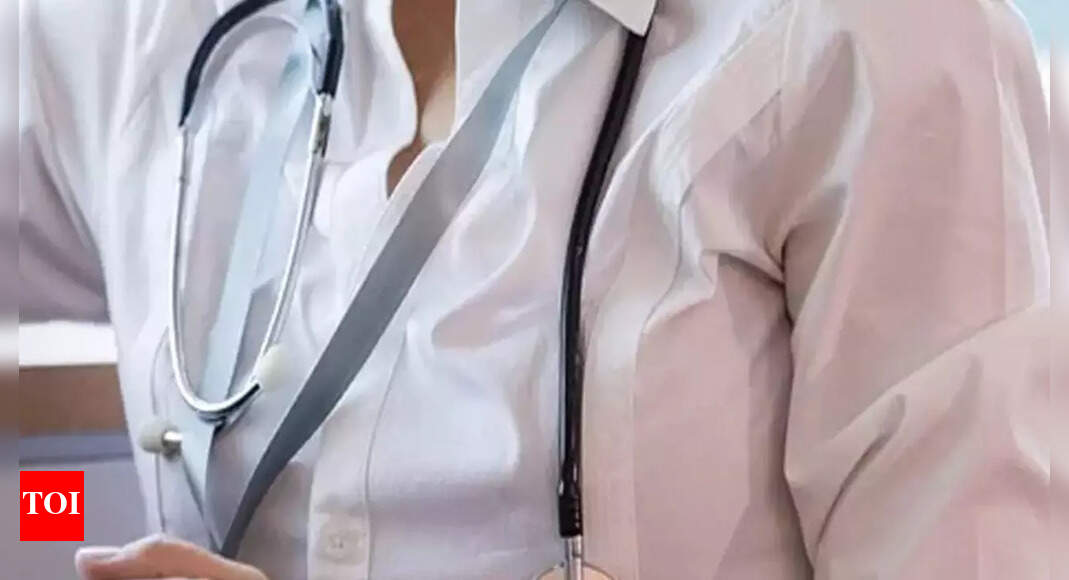 BENGALURU: A doctor running a private hospital in north Bengaluru has been arrested on charges of locking up and beating an autorickshaw driver inside a club for allegedly insulting his friend.
Dr Rakesh Shetty, in his late 40s and owner of Sri Maruti hospital, Bagalur near Yelahanka, was taken into custody based on a complaint filed by V Murali, 26, from Yelahanka on November 8.
According to Murali, apart from assaulting, Rakesh Shetty and his friends urinated in his mouth and on his body.
DCP (north-east) CK Baba said search is on for three more suspects. "We arrested the prime accused within eight hours of registration of the FIR," he said. The doctor is in judicial custody.
Murali used to ferry Shetty and his staff in his autorickshaw. "On November 4 evening, Dr Shetty asked me to transport food and other items from a friend's house to a club in Satanur near Bagalur, where he and around 12 friends were partying. I took the food items to the club and served them. Shetty asked me to go back to his hospital and bring another doctor called Swami. As I was getting late to go home and meet my relatives, I told Swamy to hurry up. But he made me wait for more than an hour and I objected to that. He came out at 10.30pm. Upon reaching the club, Swamy told Shetty that I insulted him in front of everyone," Murali said.
An enraged Shetty abused him saying he didn't have respect for doctors. "They forced me to consume alcohol and locked me inside the bathroom. Using beer bottles and other objects, they beat me up. They urinated in my mouth and on my body. I lost consciousness. Next morning, I came out of the club and using someone's phone, I called my parents. They shifted me to Yelahanka hospital," he stated.
An officer said the injuries on Murali's body, the doctor's medical certificates and CCTV footage from the scene of crime confirmed the attack. The accused have been booked under Indian Penal Code (IPC) sections 324 (voluntarily causing hurt by dangerous weapons or means) 342 (wrongful confinement) 504 (intentional insult with intent to provoke breach of the peace) and 506 (punishment for criminal intimidation) besides the SC and ST (Prevention of Atrocities) Act.