Bengaluru: Dealers go faceless, adopt Russian treasure hunt model to sell drugs | Bengaluru News – Times of India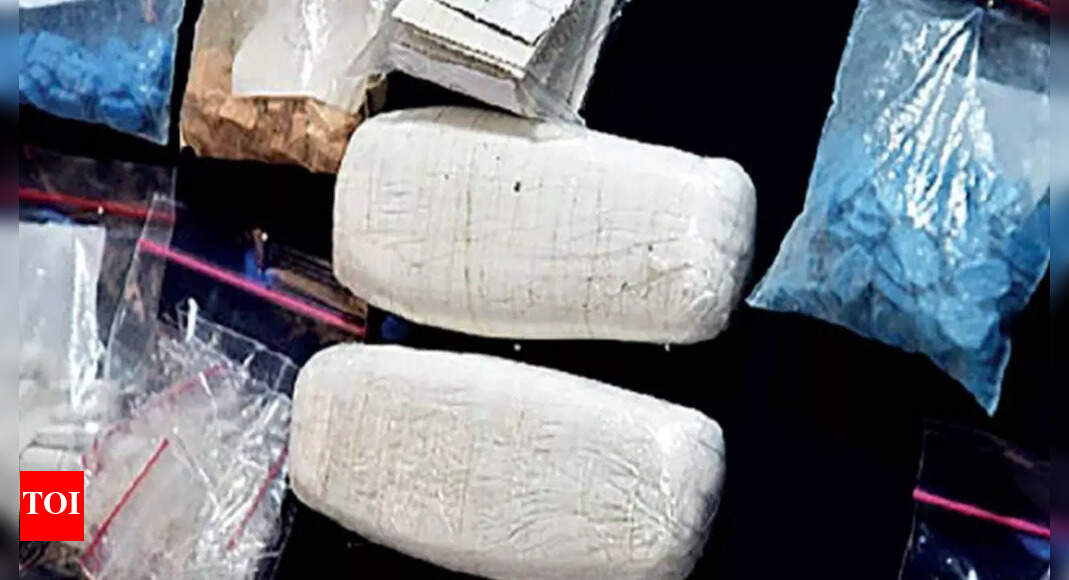 BENGALURU: With police striking the city's narcotic supply chain more frequently in the past few months, drug pushers have adopted a 'faceless' modus operandi to sell banned substances. And, sleuths tracking drug networks in the city see this method as similar to what's employed by Russian cartels.
In what police describe as a 'treasure hunt' style of operation, dealers are dropping off packages at odd places, directions to where — including GPS coordinates — are shared with customers using social networking platforms such as WhatsApp after they receive money through digital payments.
"Dope-pushers no longer want to see customers and personally exchange drugs for cash. They don't even want to deploy delivery boys. Instead, drug packets are dropped off in public places, the locations are geo-tagged and passed on to customers. The latter go on a treasure hunt trying to locate the drug packets; this is the modus operandi adopted in recent times by Russian drug cartels to avoid detection," a senior police officer told TOI.
Police learnt of the new method after a recent arrest of five people, including two students — Pranav VM and Shamil Y, residents of Koramangala; Shamdas of Soladevanahalli; Anubhav Raveendran K of Gangammanagudi and Mohammed Sakariya of Choodasandra — in Koramangala by the Central Crime Branch (CCB). All five hail from Kerala and are in their early 20s.
The CCB seized MDMA crystals and ganja worth around Rs 10 lakh from them after they were busted following a tip-off. Led by inspector Deepak R, the team raided the house at Venkatapura in Koramangala on December 4 where the arrests were made.
Having taken them into custody, a police officer said: "The key question was: How did the five get hold of the drugs? We pushed them to give up their dealers." However, the five men said they had never met the people who sold them the narcotics.