Bengaluru: Contact tracing becomes harder as restrictions go | Bengaluru News – Times of India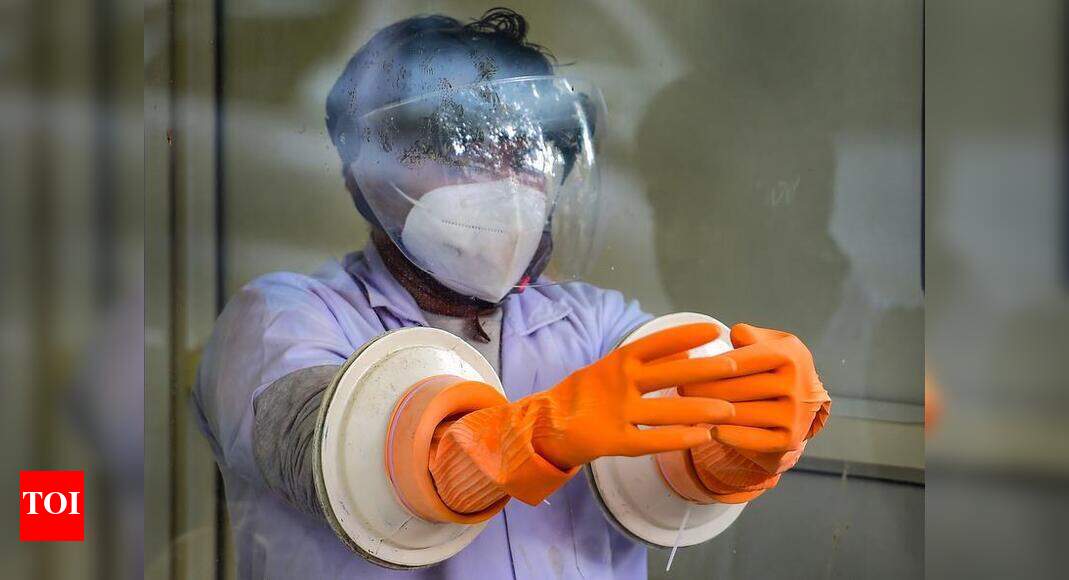 BENGALURU: Health officials say tracing contacts of Covid-19 patients is going to be more challenging, especially in Bengaluru, as most parts of the state economy, including public transport, have reopened in the Unlock 4.0 phase.
In Bengaluru, at least 7 people are identified as primary and secondary contacts of every positive case. They are mostly family members, neighbours and colleagues. Tracing efforts are stronger in Davanagere, where 24 people per patient are identified as contacts.
"There are no curbs on public movement now, so it won't always be possible to track where patients went and whom they met. Often, patients themselves cannot recall these details. With cases increasing, our focus is on treating the patients," said an official in the civic body BBMP.
But Manjunath Prasad, the BBMP commissioner, said lifting of lockdown restrictions had not affected the contact tracing process. "Our officers have been collating the data of the primary and secondary contacts. In the past one week, the highest number of contacts were traced in the Bommanahalli zone," he said. According to BBMP data, 9,330 primary contacts and 10,064 secondary ones were identified in the Bommanahalli zone. Effectively, nearly 10 contacts were traced per Covid positive patient. "It is the least in the West zone, where per person, six contacts were identified. Overall, contact tracing has been going on effectively," Prasad said.
Officials on the ground say their time and energy are spent on locating positive patients after their test reports arrive. "In many cases, patients provide the names of their relatives, friends and domestic helpers. But some claim they never stepped out of their homes or met anyone. They focus more on getting their family members tested between five and seven days," an official said. "Once patients are hospitalised, it's difficult to find their secondary contacts as not everyone answers our calls or shares the required information."
An ASHA worker gave the example of a 65-year-old man who tested positive near Mysuru Road recently. "He had made multiple visits to a temple, a grocery shop and a vegetable market. After the lockdown was lifted, he started going out to kill boredom. How do we trace all his contacts?" the worker said. "His wife and son were tested, and only the former turned positive."
Covid-19 patients STOI spoke to claimed that BBMP never pressed them for details like the people they met in the 15 days leading up to the positive diagnosis. A 43-year-old resident of south Bengaluru said after he tested positive, officials called and asked him to follow home isolation protocol. There were hardly any questions on his contacts. A week later, the man's wife, son and daughter tested positive.
Prasad said the need of the hour was to test targeted groups, vulnerable people such as the elderly and those with influenza like illness, severe acute respiratory infection and comorbidity. "We should not exhaust resources to test everyone. The positivity rate among primary contacts in Bengaluru is 10 per cent and nil among secondary contacts," he added.
Dr CN Manjunath, chairperson of the state expert committee on Covid-19, said its suggestion to stop sticking notices and leaflets outside the residences of Covid-19 patients had helped remove stigma and made people more confident about revealing details of their movements and interactions. "We hear that patients open up now and talk about the people they were in touch with. Contact tracing is easier when there are efforts to erase stigma," he said.