Bengaluru: Company under lens over malware emails to army officers | Bengaluru News – Times of India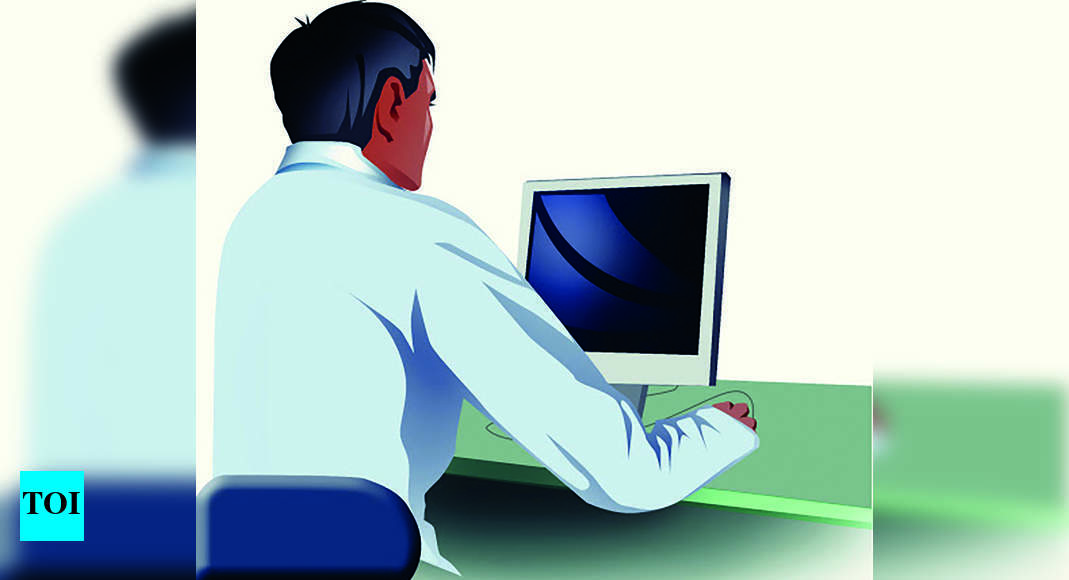 BENGALURU: Police are on the lookout for a suspected spy who sent malware-laden emails to personal IDs of a few serving Indian Army officers on April 16 and 17.
Sleuths from the Military Intelligence and Anti-Terrorism Cell (ATC) of Central Crime Branch on Tuesday swooped down on a private firm's office at HRBR Layout and conducted a search. The suspicious spy activities were recently traced to the company's office by military intelligence based on the IP address. A few firm employees were questioned on Wednesday.
The raiding party seized three laptops and seven desktops, joint commissioner of police (crime) Sandeep Patil said, adding cybercrime police have registered a case based on information provided by the army.
The military intelligence unit recently shared information with state Criminal Investigation Department (CID) and Bengaluru police about the phishing attack.
According to sources, the suspicious emails originated in Bengaluru and the suspects accessed a National Informatics Centre email ID to send emails containing a zipped PDF file to the army officers. The malicious file was designed for installation on extracting the zipped file. The installation would prompt restart of the computer after four hours and installing remote-control software to enable stealing of data and its diversion to suspicious servers.
Police said they have registered a case under section 5 (wrongful communication of information) of the Official Secrets Act, 1923, sections 379 (punishment for theft) and 406 (criminal breach of trust) of IPC and also various sections under Information Technology Act, 2000 against unknown miscreants. Further probe is under way.