Bengaluru: Cabbie abducts loco pilot from KIA, robs him of Rs 4.2 lakh | Bengaluru News – Times of India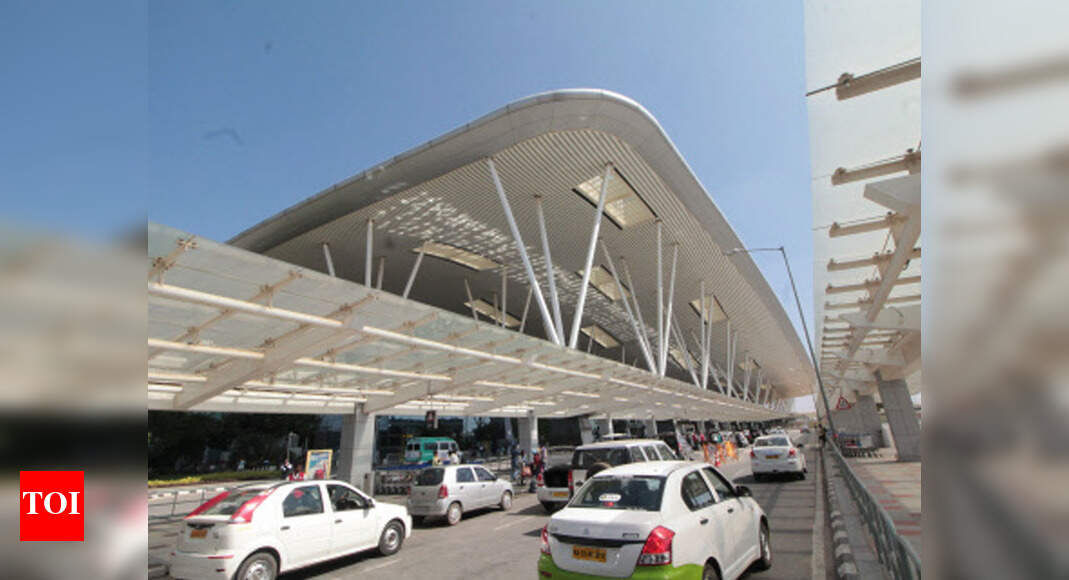 BENGALURU: A 33-year-old loco pilot was abducted by a cabbie and his friend after he boarded the cab from Kempegowda International Airport (KIA) in the early hours of Tuesday.
Sonu Kumar Singh, a resident of Andhra Colony in A Narayanapura near Mahadevapura and from Bihar, lost Rs 2.4 lakh and valuables worth Rs 1.8 lakh.
Singh arrived at KIA at 1.30am and boarded a cab to reach home. The cabbie stopped his car a few kilometres from the airport and picked up an associate. They demanded Rs 2 lakh for Singh's safe release and threatened to eliminate him if he failed to pay them.
"The abductors drove the car towards Tumakuru Road. They got him to forcefully transfer the money through mobile banking. They took Rs 1 lakh in two transactions. Later, they used his debit card and withdrew Rs 20,000 twice," Singh's relative Akshay Kumar told police. Singh was dropped near Kadur in Chikkamagaluru in the evening.
Mahadevapura police have taken up a case. "The accused threatened him at knifepoint and robbed him of his money, luggage and two cellphones worth Rs 1.8 lakh. Singh reached Bengaluru from Kadur late at night. We've traced the movements of the accused in Shivamogga and surrounding areas," an officer said.