Bengaluru: Businessman alleges driver stole 15 lakh from his residence | Bengaluru News – Times of India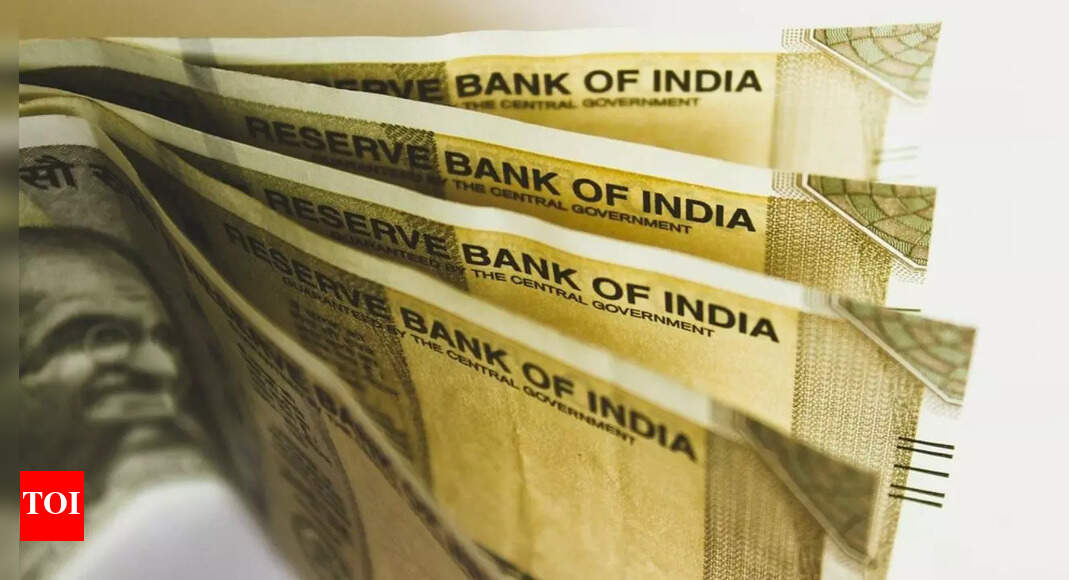 BENGALURU: A businessman from JP Nagar has alleged that his driver stole Rs 15 lakh cash from his residence in JP Nagar 4th Phase in the wee hours of October 9, when he and his family were out on a tour.
The complainant, Chandrashekar M, told police that he along with his family left their residence on October 7 and returned on October 9 after visiting Mysuru, Dharmasthala and other places. He found Rs 15 lakh cash kept in the house missing.
Chandrashekar, 42, verified CCTV footage and learnt that someone entered his residence using a duplicate key and fled with cash around 3.33am on October 9.
"…The miscreant entered the house around 3am and left around 3.33am. He looks like my driver Lokesh, who has worked with me for three years. I used to keep my house key on the dashboard and he might have taken it and got a duplicate one made," Chandrashekar stated in his complaint.
Police said Lokesh is missing and efforts are on to trace and nab him.