Bengaluru: BMRCL spares apartment complex | Bengaluru News – Times of India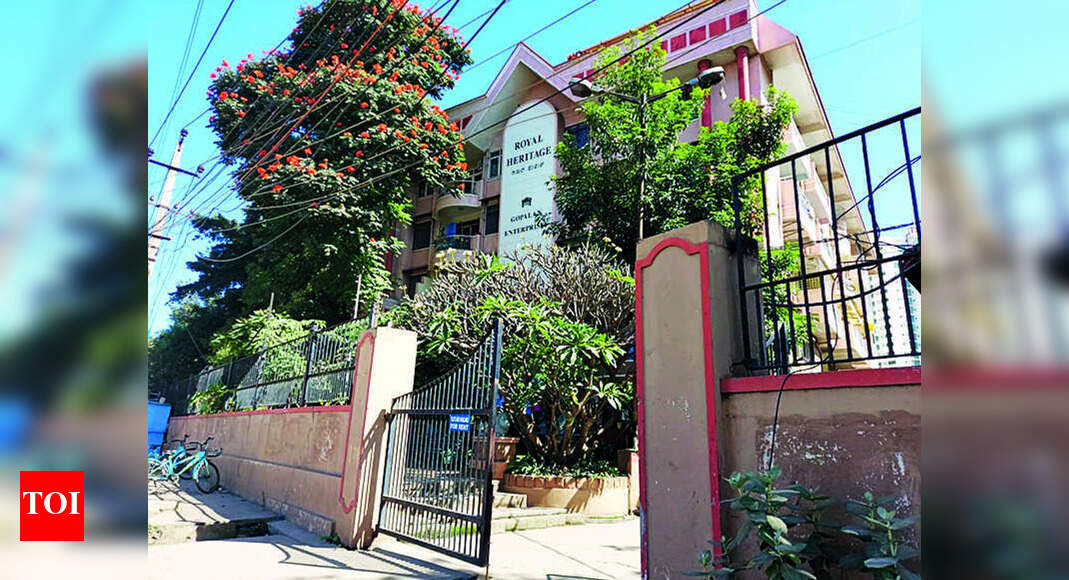 BENGALURU: In a relief to more than 100 residents of Royal Heritage Apartment in KR Puram, Bangalore Metro Rail Corporation Limited has decided not to demolish the building.
In May, BMRCL had inspected the four-storey apartment complex and planned to demolish a part of it for road widening at Tin Factory on Old Madras Road. The road widening was part of the work to decongest Tin Factory junction through which three Metro lines — Byappanahalli-Whitefield, Outer Ring Road-Kempegowda International Airport and depot entry line — are slated to pass.
Residents of the apartment constructed in 2000 were worried that BMRCL's plan to bring down the building during the pandemic would render them homeless.
"It's a great relief to know they have scrapped the plan. There are several families, including senior citizens, staying in this apartment and it will be difficult even if they demolish a part of the building as it will be affect the safety of the entire structure," said a resident.
BMRCL officials confirmed the building won't be razed. "We had planned to demolish 10 flats in the complex for road widening. The plan was to make the existing three-lane stretch into five. But now we have decided to add only one lane," said a senior BMRCL official.
He said they have completed most of the land acquisition at Tin Factory. "We are waiting for forest department clearance to remove 91 trees from Benniganahalli Lake bund area to create a service lane to divert traffic. Otherwise motorists using the stretch will have a tough time due to Metro work," he said.
Work starts after 2 years
Meanwhile, work at Jyothipura (Benniganahalli), near Tin Factory, resumed recently following a delay of more than two years.
"Metro construction barricades are reducing road width. It will be chaos on this stretch if they delay the service road on the tank bund," said Rajesh S, a commuter on Old Madras Road.
While work on the Seetharampalya (Visvesvaraya Industrial Area)-Whitefield section is progressing fast, land acquisition issues have delayed Byappanahalli-Whitefield corridor.
BMRCL officials said since Benniganahalli station may get delayed, they are planning to operate trains between Whitefield and Byappanahalli via KR Puram without the station.