Bengaluru: Bank claims customers hindering audit work | Bengaluru News – Times of India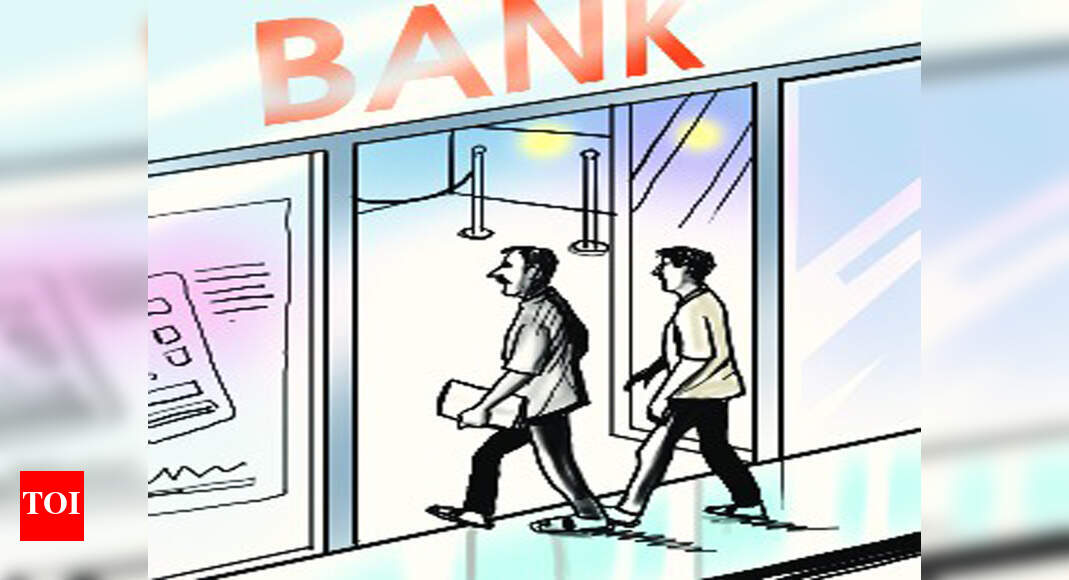 BENGALURU: After having failed to keep their word that they would submit their audit report by July 14, Sri Guru Raghavendra Sahakara Bank Niyamitha (SGRSBN) authorities are now insisting that depositors should not come to the bank as it would 'distract' audit work.
On Friday, SGRSBN administrator R Ashokan requested depositors and customers to avoid distracting/exerting pressure on the auditors and bank staff attending to the work.
In January last year, Reserve Bank of India imposed a withdrawal limit of Rs 35,000 citing the bank's bad loans. The ceiling was raised to Rs 1 lakh later.
"From February, we were being told the report would be ready. They are unable to answer our questions and are trying to suppress information," said Balasubramanya KV, from Malleswaram.
Auditing for 2019-20 commenced on March 9 but the bank said lockdown restrictions affected the pace of work.
In an intimation on July 7, the administrator said the auditing firm had informed them that the final report would be ready by July 14. However, several depositors alleged the bank is now claiming they have time till September.
Harish V, one of the depositors, said the bank authorities knew the audit work would not be completed early. "For all these days, they did not have any problem with our visits to the bank but now they are talking of customers affecting their operations," he rued.
'Will file report on time'
In the Friday circular, the bank said the deadline for submission of the audit report is September 25, but it will be completed within the stipulated time. "We are receiving phone calls, messages and visits by customers seeking the status of audit and reason for delay, thereby affecting the audit work," claimed Ashokan.
A bank official said they are dealing with an issue which is turning out to be beyond their estimation. There have been multiple frauds and monetary transactions are complex in nature, the source added. Ashokan said they will submit the report to RBI and Registrar of Co-operative Society, but the statutory audit completion will not guarantee repayment of the deposits to depositors.
The impasse in SGRSBN is over 500 days old and 35,000 depositors are struggling to get their money back and 43 depositors have died due to various reasons.
The CID, which has taken up the case, is yet to file a chargesheet.
A team of depositors recently met Sri Raghavendra Swamy Mutt pontiff Subudhendra Tirtha and expressed their plight.