Bengaluru: After lockdown lull, rowdies at it again | Bengaluru News – Times of India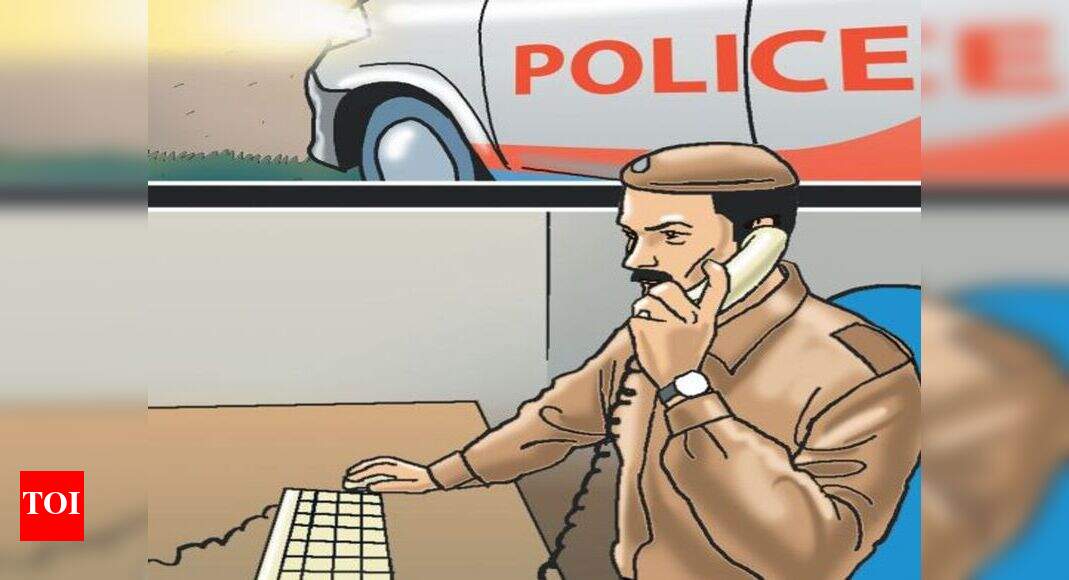 BENGALURU: After lockdown relaxation, the police have seen an uptick in the activities of hardened criminals. In a span of 15 days, since June 22, four murders have been reported in the city.
A senior police officer said that after a lull during the second wave of Covid-19, underworld elements were again trying to establish or reclaim their territories.
On June 22, history-sheeter Kareem Ali was stabbed to death in Govindapura. Two days later, a former corporator was killed outside her ward office in Chalavadipalya, Cottonpet. On June 30, history-sheeter Uday Kumar was killed in Anekal, and on July 2, financier N Madan was fatally stabbed outside Banashankari Temple.
Another officer said that the murders had an impact in the underworld. "Ali, Kumar and Madan had a grip over sections of the underworld. The ex-corporator's murder was linked to business rivalry and family feud. No such attacks or killings were seen during the pandemic in 2020 and early 2021," the officer said.
On Tuesday, police commissioner Kamal Pant directed additional and deputy commissioners to check the activities of antisocial elements and history-sheeters in their jurisdictions. Addressing the media, Pant said that 31 history-sheeters had been booked under the Goonda Act in the past year, a record. "We are keeping a strict vigil on such elements. We have taken positive steps in tackling the drug mafia, deploying personnel in plain clothes in certain areas. Local police are regularly taking stock of the situation," he said.
Crook cites cash crunch A history-sheeter claimed that he was going through a financial crisis because of the Covid lockdown and demanded protection money of Rs 10,000 from a hotelier in Sampangiramnagar recently. When the hotelier said he had no money because of poor business, crook Santosh, alias Moole (bone in Kannada), threatened him. The hotelier then approached cops.
'Gun Madhu' in police net
The Konanakunte police have arrested a 25-year-old man on the charge of possessing a countrymade pistol. Madhusoodan, alias Gun Madhu, was booked in four cases, including attempt to murder. Officers caught him when he was trying to rob people at gunpoint. "Madhu claims that holding a pistol is an altogether different experience. He is accused of threatening realtors and builders in the city," an officer said.