Bengaluru: 43-year-old woman gets rid of 7.5kg ovarian tumour | Bengaluru News – Times of India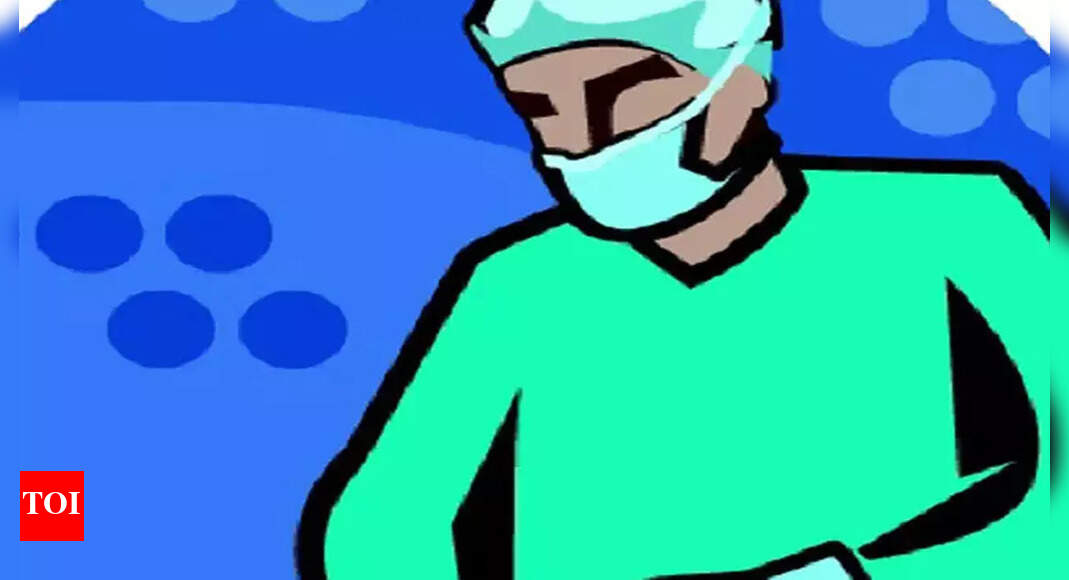 BENGALURU: A 43-year-old woman, who was living with a non-cancerous ovarian tumour for at least six months, got a new lease of life at a city hospital. To the surprise of doctors, the tumour weighed 7.5kg.
The woman, who was experiencing continuous weight gain and progressive distension of the abdomen over a period of six months, visited Fortis Hospital, Bannerghatta Road for a routine check up-on November 15. Barring abnormal weight gain, there were no other evident symptoms of the tumour growing inside her.
The woman was diagnosed with the non-malignant tumour; ultrasound scan and investigation showed that there was a cystic growth measuring 28x25x20 cm. Doctors advised immediate surgical removal of the tumour owing to its weight and the threat it posed to the patient's health.
"An extensive major surgery was required to remove the tumour. We decided to go ahead with laparotomy, which was straightforward and uncomplicated," said Dr Manisha Singh, senior consultant gynaecologist, Fortis Hospital. Laparotomy is a surgical procedure where small incisions are made through the abdominal wall to gain access into the abdominal cavity.
During the procedure on November 22, the doctors removed the 7.5kg benign tumour and the woman was discharged four days later.
According to the medical team that treated her, this is the heaviest tumour they have surgically removed so far.
"Women over the age of 40 should go for annual check-ups, including breast check-up and ultrasound scans to detect abnormalities, if any. In her case, the tumour could have become malignant and difficult to operate on if diagnosis and treatment had been delayed," said Dr Singh.
It is important for all women to engage in preventive health check-ups and get themselves scanned, the doctor added.