Bengaluru: 3 IT firm staffers held for stealing 1,070 laptops | Bengaluru News – Times of India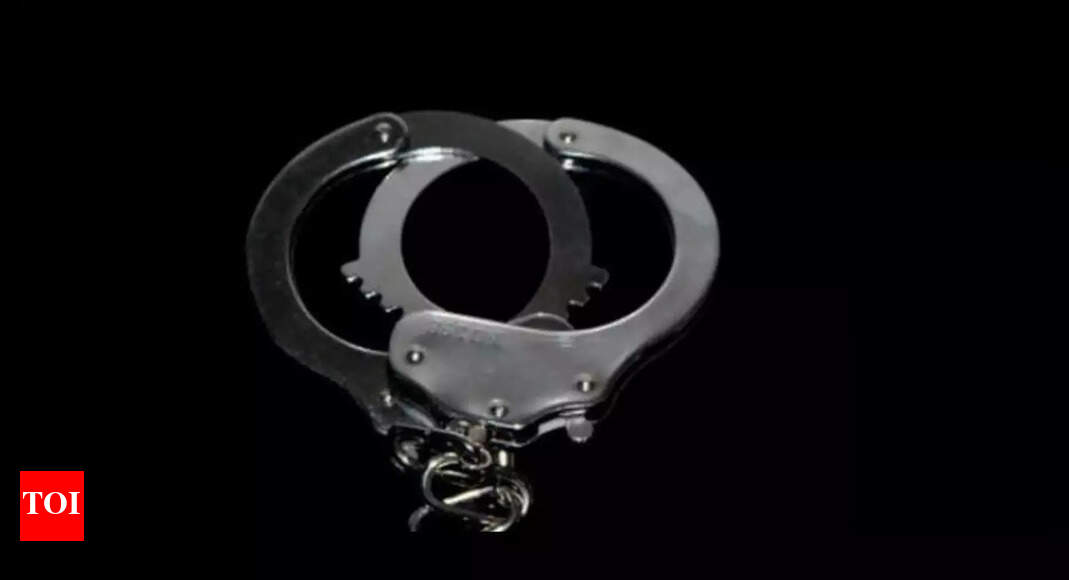 BENGALURU: Three employees of a private IT firm in Electronics City were arrested on the charge of stealing 1,070 laptops, worth over Rs 32 lakh.
The accused are Jagadish TS of Chikkatogur, Suresh KM of Devarachikkanahalli and Lokesh C of Indiranagar, all in their mid-30s and working as service assistants at the firm, police said.
The theft came to light on October 15 when security supervisor Saji Mon Johney noticed 10 laptops kept inside the electrical chamber of the firm. He subsequently found the three employees, who frequent the chamber, had stolen the laptops from the storeroom, police said. Johney informed his seniors and an inter-departmental inquiry was conducted. The three men were found to have allegedly stolen 1,070 laptops between mid-2020 and October 2021. A police complaint was lodged and the trio booked under IPC section 381. "The accused would sneak into the storeroom, switch off CCTV cameras and walk away with the laptops," Johney said in his complaint.
The accused were taken into custody for five days.. "The stolen laptops were earlier used by the firm's employees and meant to be serviced. Deciding to say they were beyond repair, the accused stole and sold them for cheap rates. The sold laptops are yet to be recovered," a source said.