Bengaluru: 27,500 students to take NLAT on Saturday | Bengaluru News – Times of India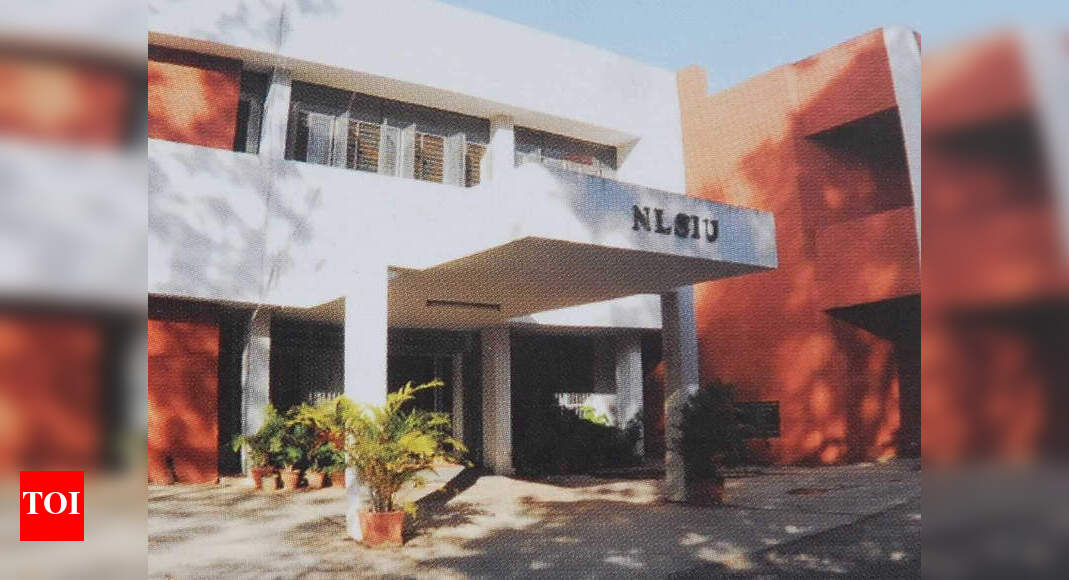 BENGALURU: The National Law School of India University will hold National Law Aptitude Test on Saturday for 27,500 registered candidates in three sessions for its under-graduate programme and one session for the post-graduate programme.
NLSIU had promised students a simulation test on Friday. However, several candidates complained of teething problems during the session, making them anxious about logging in for the real exam on Saturday.
The issues ranged from getting login links late to logging in and proctoring. "Many of them complained they received login details late. Some said they couldn't even pass the verification stage. The face-recognition system failed in many cases. Some feel since their Aadhaar card is old, the system failed to match their current picture with the ID," said a volunteer helping students with the exam.
"The helplines were not working. I tried reaching them several times, but nobody answered the calls. I sent multiple mails to the email ID, but that too elicited no response. This is an exam with no technical support. What if the same thing happens in the actual exam?" said an aspirant.
The students were also disappointed that the questions were similar to the sample question papers given earlier and didn't have anything new to offer. Some were given another chance to take the simulation test later in the day. "Students have put in so much of effort since class 11 for this exam. There are those who have taken gap years. It's all for this one day and it's nerve-wracking," said a parent.
University officials said students who received late emails with login details were given another chance to appear for the test at 8pm on Friday and that the helpline was active through the day.
With the new exam announced just 10 days in advance, the varsity has been on its toes releasing related updates almost every day. NLAT is an online proctored examination that students can take from their home or 35 centres NLSIU has listed.