Bengaluru: 14-year-old burgled shops in CBD to buy smartphone | Bengaluru News – Times of India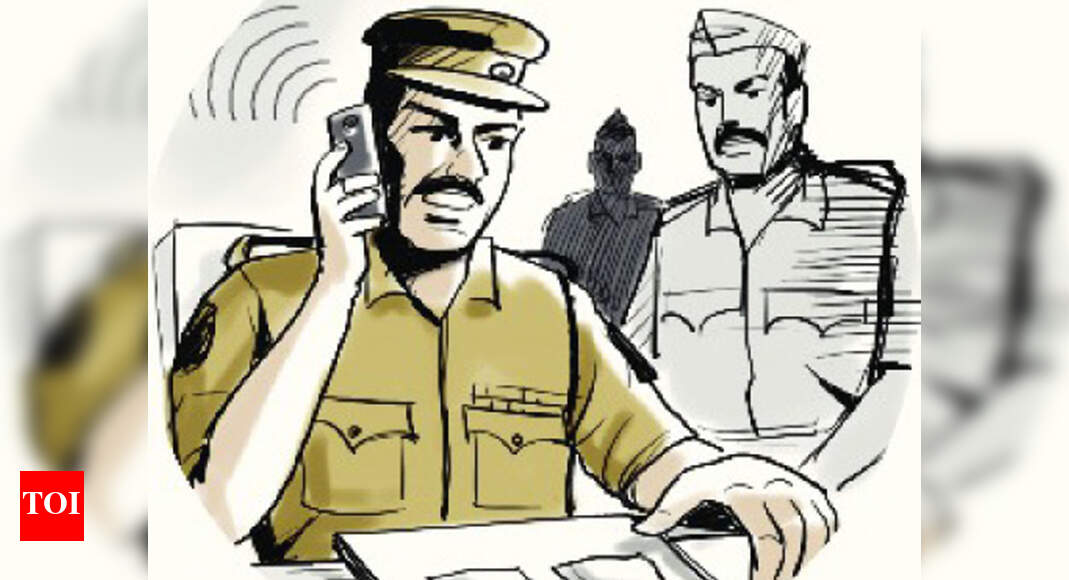 Picture for representational purpose only.
BENGALURU: Police probing serial burglaries in central business district area were in for a shock when investigation led them to the door of the suspect, a 14-year-old boy. The teenager said he stole cash to purchase a smartphone because most of the boys in his neighbourhood had one.
In the wee hours of June 9, the suspect first broke open the front doors of two shops on Vittal Mallya Road but found nothing in the cash boxes. He later burgled another shop on St. Marks Road and fled with Rs 4,000 cash. In the fourth shop on Lavelle Road, he found Rs 4 lakh.
Cops from Cubbon Park station collected CCTV footage and traced the suspect to a house in Neelasandra. However, on landing at his doorstep, they found he was a minor and sent him to a juvenile home. "According to him, most boys of his age in the locality had one mobile phone each, while he had none and felt ashamed. His main intention was to buy a phone and get into social media," an officer told TOI.